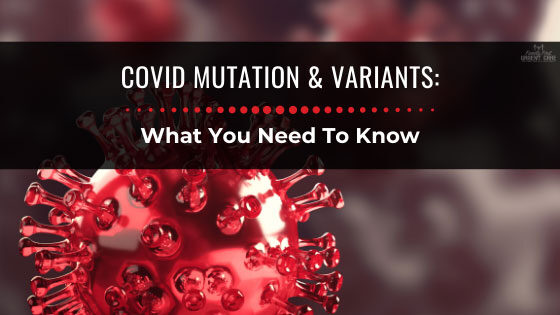 Over the past year or two, scientists have been able to learn more about coronavirus including what it is, what it looks like, and how to treat it. However, with COVID mutations and some of the new variants now expected to already be in the United States, the health community is now addressing what is thought to be even more contagious forms of coronavirus.
What Is the COVID Mutation?
Science has long documented that viruses tend to mutate over time, which is to say a virus changes slightly in its makeup. This is generally to be expected and the coronavirus is no exception.
New mutations of a virus usually lead to new variants of the virus. To help with identification purposes, variants are typically labeled with numbers, letters, or a combination thereof.
Global Variants of COVID-19
According to the Centers for Disease Control and Prevention (CDC), since the pandemic began variants of the virus causing COVID-19 have been documented across the nation and the world.
While these variants have been documented in the following places, the mobility of our society makes the spread to other continents and countries largely inevitable. For this reason, it is key for Americans to be aware of the COVID-19 variants we may be seeing more of domestically in the near future:
1.351: This COVID-19 variant was discovered first in South Africa. While it is similar to some variants located elsewhere in the world, scientists are still evaluating the mutations to estimate its impact on individuals and how it may be different from what we are already seeing here in the United States.
B.1.1.7: This variant has hit the United Kingdom quite hard as of early 2021, leading scientists to believe it spreads much more easily. Experts are still studying this variant and its large number of mutations, but to date it is not estimated to make cases more severe or fatal. This variant has already been detected in the United States as of late January 2021.
P.1: This COVID-19 variant is thought to have first occurred in Brazil and was discovered in individuals traveling from Brazil to Japan. Scientists are rapidly studying the mutation to understand how it may be identified by antibodies.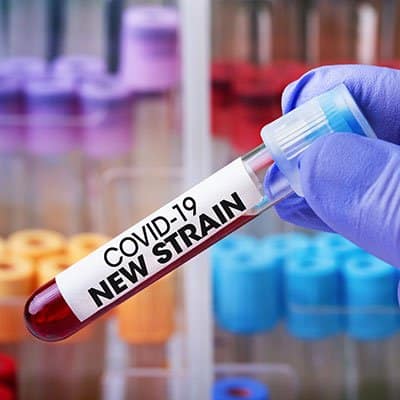 The important take away from the above information so far is that the new variants do not show evidence of increasing the severity of cases or the risk of death. That said, there is some evidence that these variants spread much more quickly which may result in a significant increase in the number of cases being diagnosed.
What This May Mean for You
Because these COVID mutations may make new variants more contagious and spread more quickly, it is important to consider what this may mean for you.
The need for you to exercise extra caution when outside of the home. Be diligent about wearing a mask when away from home and maintain social distancing whenever possible.
The expectation that lines at testing facilities may soon be longer. With more suspected cases, large testing facilities may become overwhelmed with long lines of individuals waiting to be tested.
Anticipation of hospitals having a heavier patient load than normal. Although at this time the new variants show no evidence of making cases of the virus more severe, with the increased number of cases there will likely be overflow to hospitals for patients who experience powerful symptoms or complications of the virus.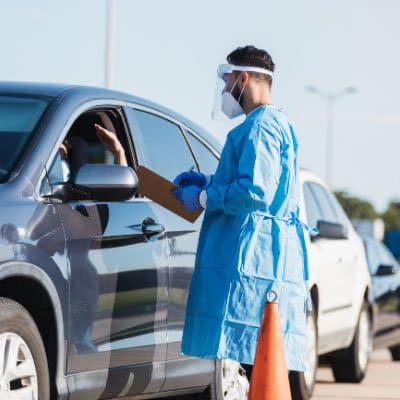 Will Coronavirus Vaccines Protect Against New Variants?
Perhaps the most frequently asked question in regard to the COVID mutations and new variants is if the existing vaccines will help protect against them. This is a valid question, but one for which we do not yet have an evidence-based answer.
Many of these variants began popping up in earnest about the same time vaccines began rolling out in some countries. For this reason, virus experts are still studying how these variants may be impacted by current vaccines.
Scientists are already hard at work studying the variants and the vaccines to determine how the two may interact.
What You Can Do
As COVID mutations and new variants make their way to the United States, there are some practices you can adopt or continue to help prevent the spread of the disease, including: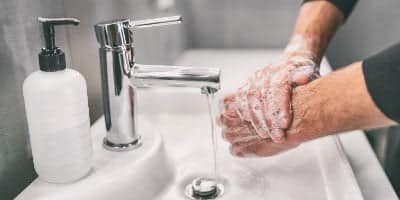 Wash hands thoroughly before meals, before touching the face, and after using the restroom.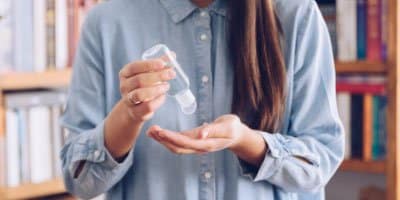 Utilize hand sanitizer in the event that soap and water are unavailable.
Disinfect commonly touched surfaces in the home and workplace frequently.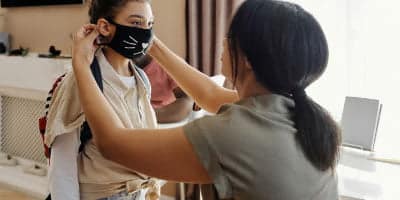 Wear a mask whenever around other people.
Observe social distancing guidelines.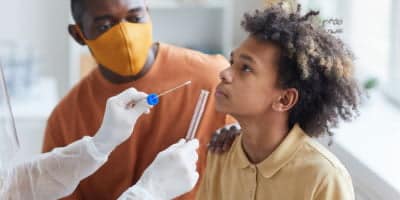 Get tested if you suspect you may have COVID-19.
Utilizing Your Urgent Care for COVID-19 Testing
If you think you or someone you know may have COVID-19, it is important to get tested as soon as possible to prohibit the spread and get any required treatment. COVID-19 testing may be as close as your local urgent care center.
Latest posts by Family First
(see all)