Full 1
Pediatric Urgent Care Services in Montgomery County
Kids don't only get sick or hurt on weekdays during the normal business hours of most pediatricians' offices, which makes urgent care centers that do not require appointments and offer extended hours an ideal option in both urgent and non-urgent healthcare situations. Whether your child requires a simple immunization, a physical for school, or something as serious as a treatment for a fracture, urgent care can help.
Why Choose Urgent Care For Pediatric Services
Children can make life unpredictable, from the sudden onset of a cold or cough on a holiday weekend to a bone fracture in the middle of a soccer game. Because these situations can seldom be anticipated, it is crucial to be able to access healthcare when the need arises.
Unfortunately, many pediatrician's offices are closed during the evening hours, weekends, and holidays. However, urgent care centers are typically open during regular business hours and offer extended evening hours, limited weekend hours and some holiday hours, and appointments are not required. In fact, walk ins are both welcomed and encouraged.
Urgent care centers are managed by medical professionals who have been trained to treat time sensitive conditions such as sprains, fractures and lacerations, as well as non-urgent conditions like a cold or cough. The staff at these centers understand the need to be diligent and effective in administering medical care and empathy, particularly when it comes to high stress urgent care situations involving pediatric patients.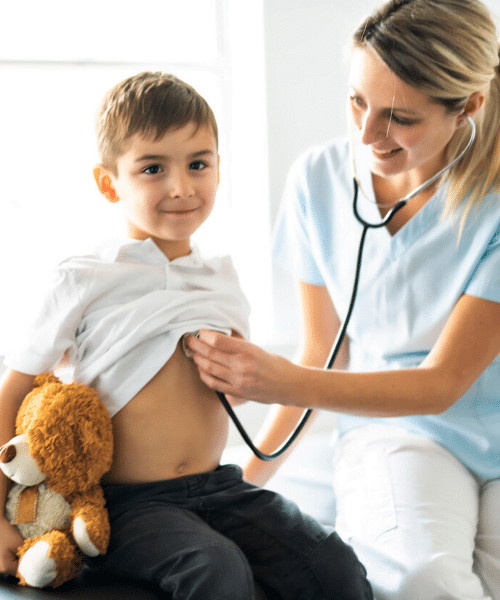 Urgent Care Pediatric Services
Urgent care centers are generally trained and equipped to handle a variety of non-urgent and urgent medical conditions occurring in pediatric patients, some of which may include: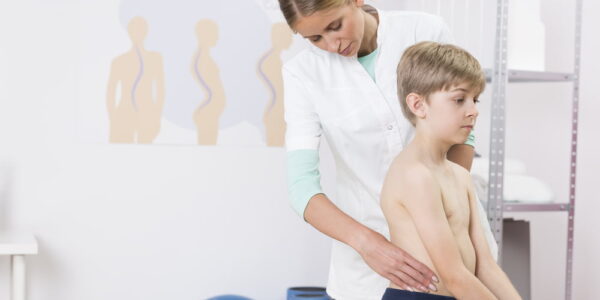 It is not uncommon for a physical to be required of children at the beginning of every school year and sports season. Even though that need can often be anticipated, it may be difficult to secure an appointment at a time convenient for you and your child's daily schedule. Urgent care centers frequently perform physicals for all ages and can complete the required paperwork for school and/or sports.
Colds
When school is back in session, germs seem to follow suit. If your child is suffering from a cold that does not appear to be dissipating, it may be a good idea to stop by your local urgent care center to ensure that your child is not also dealing with allergies, a sinus infection, or another similar condition that can mimic cold symptoms.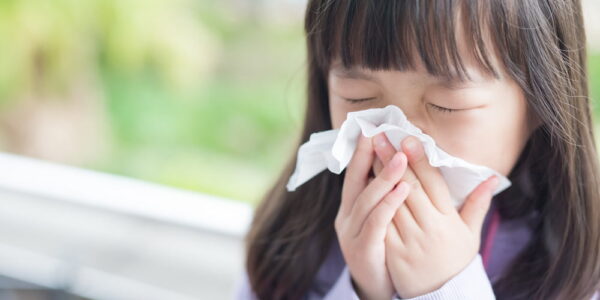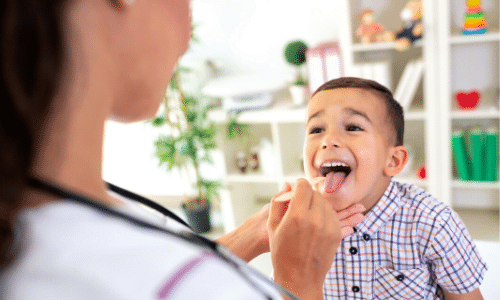 Cough
A cough in a pediatric patient can be a symptom of many different conditions. While some coughs may be mild in nature, others that are more strenuous, long lasting, or prevent a child from catching their breath could benefit from being checked out. With extended weekday and weekend hours with no appointment required, urgent care stands at the ready.
Flu
From late fall to winter and sometimes into early spring, flu season is upon us. To protect against the flu, pediatric patients can receive a flu shot at their local urgent care. It is important for pediatric patients who are suspected to have the flu to get a formal diagnosis and treat it accordingly.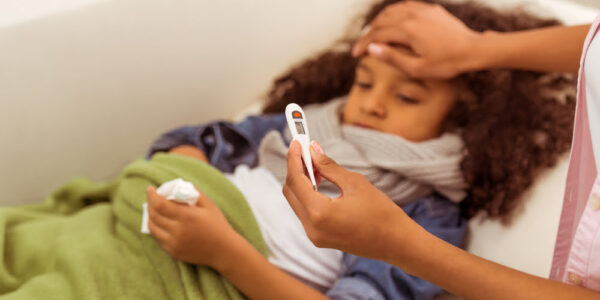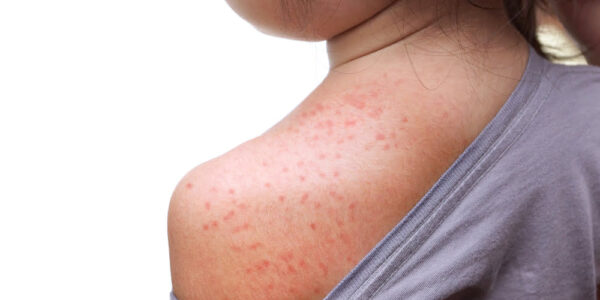 Rashes
Whether a benign reaction from a new laundry detergent or eczema or a possible brush with some poison ivy, rashes can look frightening. Especially for those rashes that continue to spread, appear red and angry, or itch, it is a good idea to have them checked out by a medical professional.
Skin Infections
If you see redness or tenderness in a specific area of your child's skin, it could be a sign of a skin infection that should be diagnosed and treated by a medical professional as soon as possible to prevent any worsening of the condition.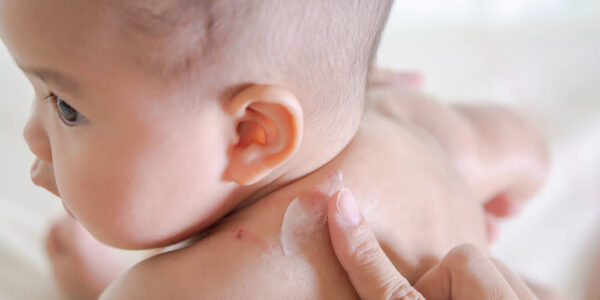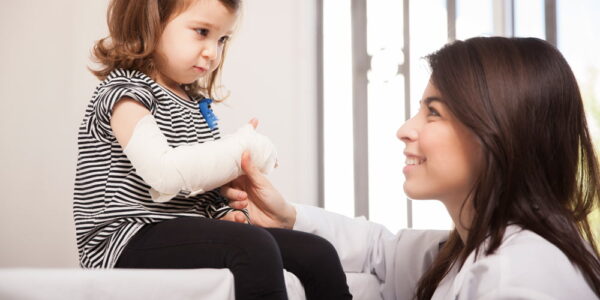 Sprains and Breaks
Particularly with the amount of young children who love to run and play as well as older youth who regularly participate in sports, sprains and breaks can come with the territory. Urgent care centers' extended weekday and weekend hours often make them a first choice for quality medical attention.
Cuts and Lacerations
A pediatric patient that experiences a deep cut or laceration may need to seek the care of a medical professional quickly. Cuts and lacerations that bleed profusely, appear to have cut a tendon, or that require stitches should receive immediate medical attention.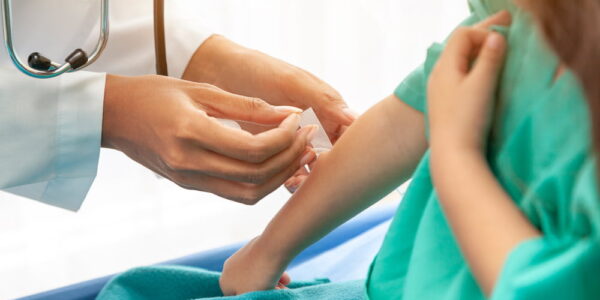 Stop by your local urgent care center today to see what pediatric services they offer and how they can help.