Full 1
X-Rays and In-House Lab Testing Services for Conroe & Montgomery County
Urgent care centers are changing the future of medical care, especially for those requiring x-rays and in-house lab testing. These are fairly common medical procedures that doctors' offices may not always have the capability to perform on site. Patients can usually avoid having to make multiple stops at various medical facilities by simply going to their local urgent care for a complete one-stop experience.
In addition to having these procedures conveniently located all in one place, urgent care centers also offer patients a wider range of business hours. In general, urgent care centers are open several hours past the usual nine to five and may even offer limited hours on the weekend. With no appointment required and extended hours offered, patients can easily fit a visit to an urgent care into their schedules.
Urgent care staff are well trained in a number of different situations including minor emergencies, illness treatments, and basic medical procedures such as x-rays and in-house lab testing. These individuals are trained to treat patients with compassion and kindness so that even in the most chaotic situations, a patient can feel confident in the care they are receiving.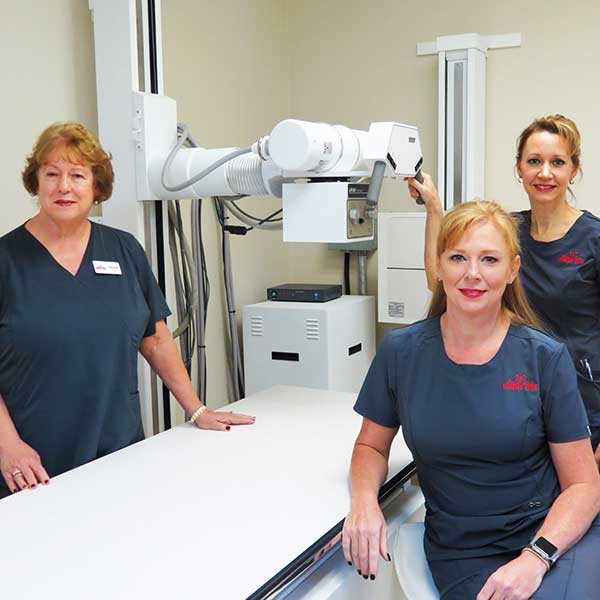 X-Rays and In-House Lab Testing Services at our Conroe Urgent Care
X-Rays
An x-ray is a picture of sorts that is made with radiation. Fortunately, taking an x-ray is virtually painless and provides physicians with a proper look at a range of conditions inside the body.
It is not uncommon for a doctor's office to not have x-ray capabilities on site. This may require a patient to make an additional trip to another facility that can perform x-rays. In addition to the inconvenience of an additional stop, bouncing around between medical facilities can be excruciating for a patient who is already in serious pain or a state of severe malaise.
Urgent care clinics usually offer onsite x-rays, making the center a one-stop source of relief for potentially injured and sick patients. No appointments are required and the capability to perform x-rays for adults and children should be standard. After a patient arrives, they are escorted to the x-ray room to get detailed images of the pain site or place of injury. X-rays offer an almost immediate picture of the patient's body so that medical professionals can know with more certainty the nature of the situation at hand.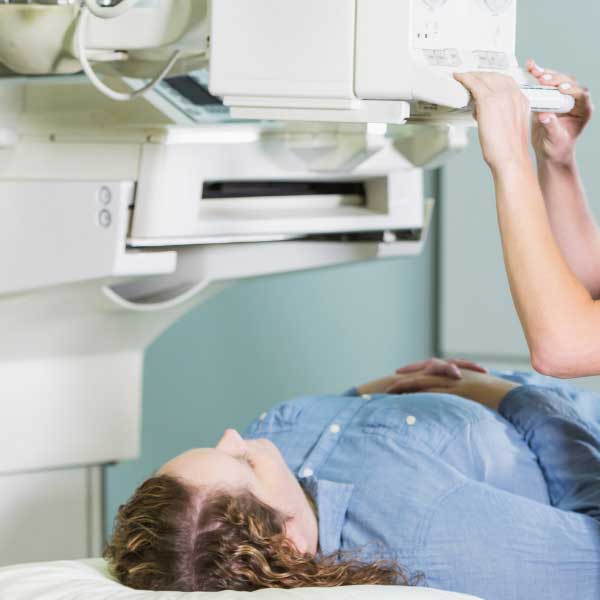 Although x-rays are most often used to detect the presence of bone breaks or fractures, they can also often detect other health issues that could include:
Breaks and fractures: X-rays can usually detect if a fracture is present as well as the severity of the break.
Dislocated joints: Medical professionals can typically confirm the dislocation of a joint via x-ray film.
Fluid in the lungs: The buildup of fluid in the lungs or between the chest cavity and the lungs may be detected by x-rays.
Pneumonia: X-ray images can show inflammation of the lungs, which could indicate the presence of pneumonia.
Kidney stones: An abdominal x-ray may detect the general location of kidney stones.
In-House Lab Testing
Whether a patient is feeling bad or simply requires bloodwork to support a diagnosis, making an additional trip to a lab and securing an appointment can take a couple of hours for something that could take less than twenty minutes if done in-house.
In-house lab testing at an urgent care center is frequently the solution for this type of problem. A patient who requires bloodwork can arrive at urgent care without an appointment for standard testing and expect to have reasonably fast access to results. With those results in hand, patients are able to work with a physician in a more expedient manner to determine if a diagnosis and treatment plan is in order.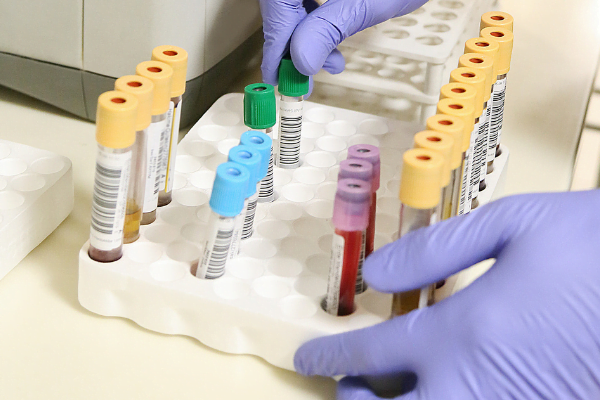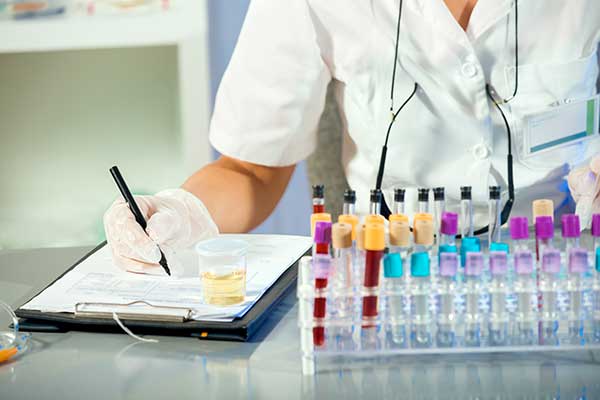 Urgent care in-house lab testing is generally facilitated by first class equipment that is operated by well trained and experienced medical professionals who strive to provide patients with the best care possible.
Urgent care in-house lab testing typically offers standard tests that may include the following:
General blood testing
Drug testing
Pregnancy testing
Glucose testing

Urinalysis testing
Flu diagnosis
Mononucleosis diagnosis
Thyroid disease diagnosis
If you have a need for bloodwork or other standard in-house lab testing or you suspect you have an injury that may require an x-ray, don't delay and head to your nearest Conroe urgent care for fast, professional medical attention.