Full 1
Minor Emergency Services for Conroe & Montgomery County
A minor emergency event is frequently sudden and unexpected, making finding immediate and quality care of the utmost importance. Whether it is something like a cut, laceration, sprain, fracture, or viral bacterial infection, these injuries and illnesses often necessitate prompt professional medical attention by urgent care staff.
Urgent care center staff are generally trained and equipped to diagnose and treat a number of minor emergency situations as well as some conditions that may be less severe in nature, such as rashes and skin infections. Immunizations are also commonly offered at urgent care facilities for conditions such as the flu or measles.
One of the benefits of being treated at an urgent care is flexibility when it comes to business hours. Most centers are open a couple of hours beyond the normal weekday hours of nine to five and may also offer limited weekend hours. With no appointment required, walk ins are both welcome and encouraged.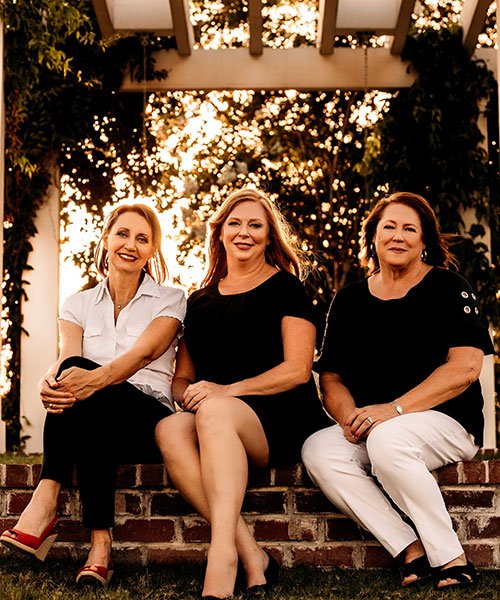 Minor Emergency Services at Conroe Urgent Care
Urgent care staff understand that many minor emergency situations cannot wait. That is why their staff stands at the ready to assist patients via solid medical training and a compassionate heart. If you or someone you love experiences one of the below minor emergencies, it may be a good idea to seek immediate medical attention:
Cuts and Lacerations
The skin is designed to protect the body. For that reason anytime the skin becomes damaged via a cut or laceration, it is considered to be an open wound and should be properly examined. Depending on the severity of the wound, it could require stitches or similar medical treatment. Particularly if the cut or laceration is fairly deep, cannot be manually closed, or is the product of bodily contact with a rusty object, it should be immediately checked out by a medical professional for treatment.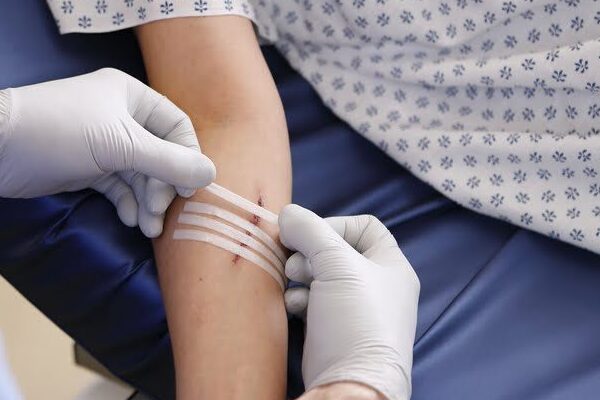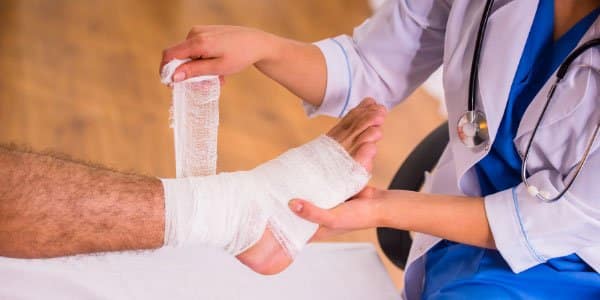 Sprains
When a ligament is torn or stretched in an unnatural way, a sprain occurs. Because ligament tissue is found in the joints, common sites for a sprain can include wrists, knees, ankles, and feet. Depending on the site and severity of the sprain, symptoms can range from swelling to severe pain and discoloration. By seeking medical treatment for this minor emergency, urgent care staff can take x-rays before determining how to proceed.
Fractures
Broken bones, or fractures, are usually sudden and painful. This type of condition generally is the result of immense direct force on a bone in the body that can manifest itself in a cracked, shattered, or broken bone. Urgent care staff can perform x-rays to determine the extent of the injury and a proper treatment plan.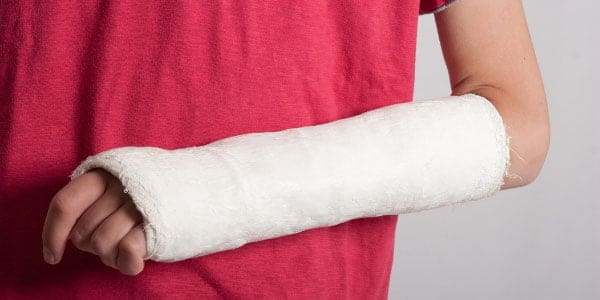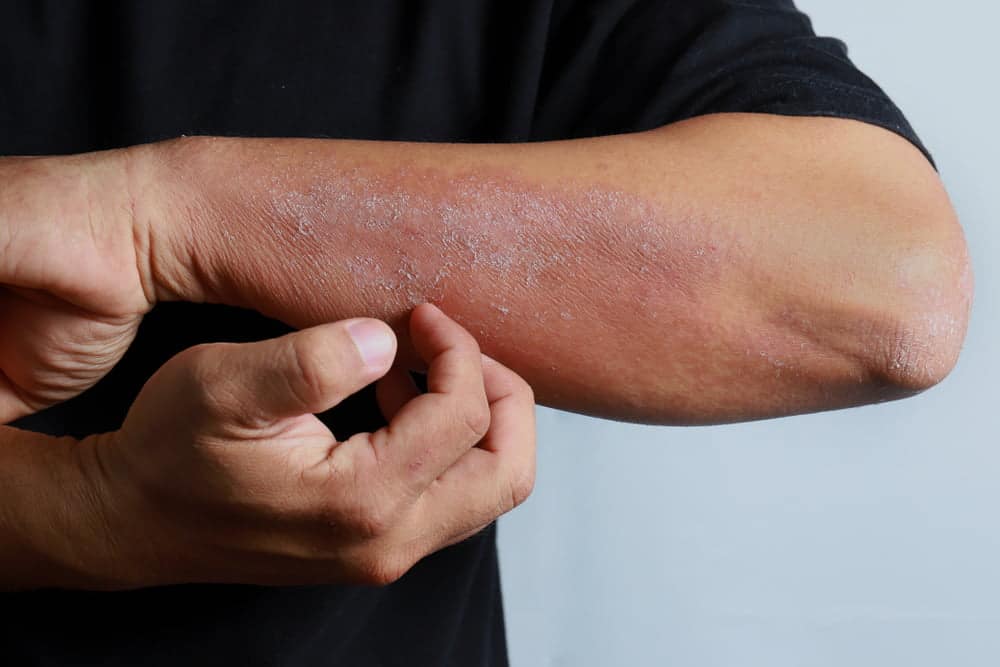 Abscesses and Skin Infections
A skin abscess can manifest itself as a large, painful sore that is sometimes referred to as a boil. An abscess should be examined by urgent care staff to ensure there are no other complications or causes for concern such as a high fever, nausea, or vomiting. Skin infections can appear in the form of a rash, sore, blister, or similar skin irritation. After thoroughly examining the abscess or infection, a medical professional can recommend a course of treatment.
Rashes
Although they can vary in appearance, most rashes are red or pink in nature and may feature small bumps or blister looking bumps that itch. By providing a medical professional with recent patient history as well as an up-close look at the rash, urgent care staff should be able to determine the cause and can make treatment recommendations for care and itching. The examination of a rash often includes a follow up one week from the first physician visit.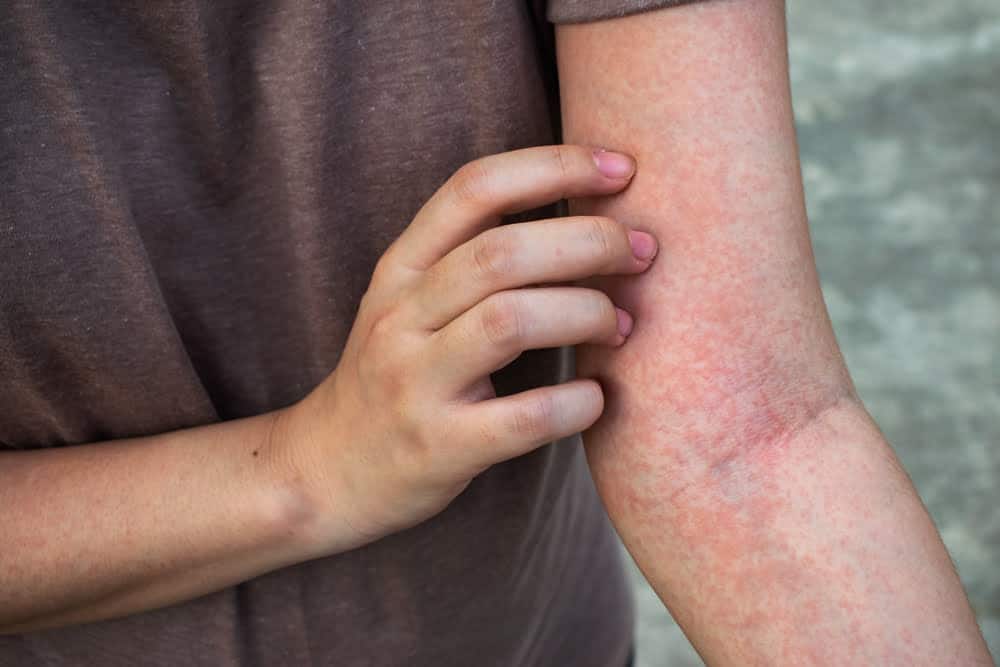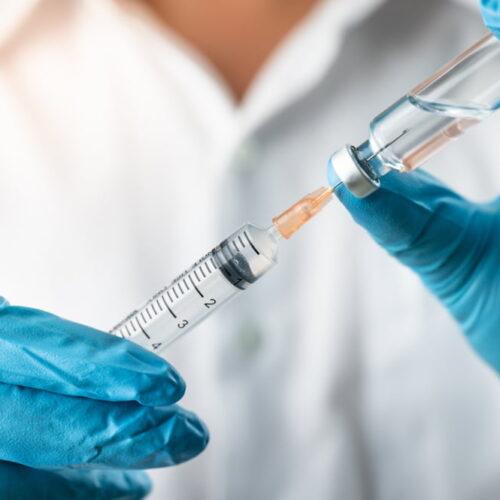 Immunizations
Whether individuals are looking to be proactive about disease prevention or if it is simply a requirement for school, work or traveling, immunizations are offered at most urgent care minor emergency centers. The immunizations are typically done via injection and can be administered in a matter of minutes. Common vaccinations often given at urgent care may include:
Flu/Influenza
Measles/Mumps/Rubella
Hepatitis A and Hepatitis B

Chickenpox/Varicella
Pneumococcal Pneumonia
Polio Diphtheria/Tetanus/Pertussis (DTP)
Viral Bacterial Infections
These types of infections are commonly caused by bacteria and viruses. Symptoms can include fever, nausea, vomiting, diarrhea, muscle aches, and fatigue. It can be important to have urgent care minor emergency staff examine patients for any suspected viral bacterial infections to identify the cause and prevent the potential spread of infection to others.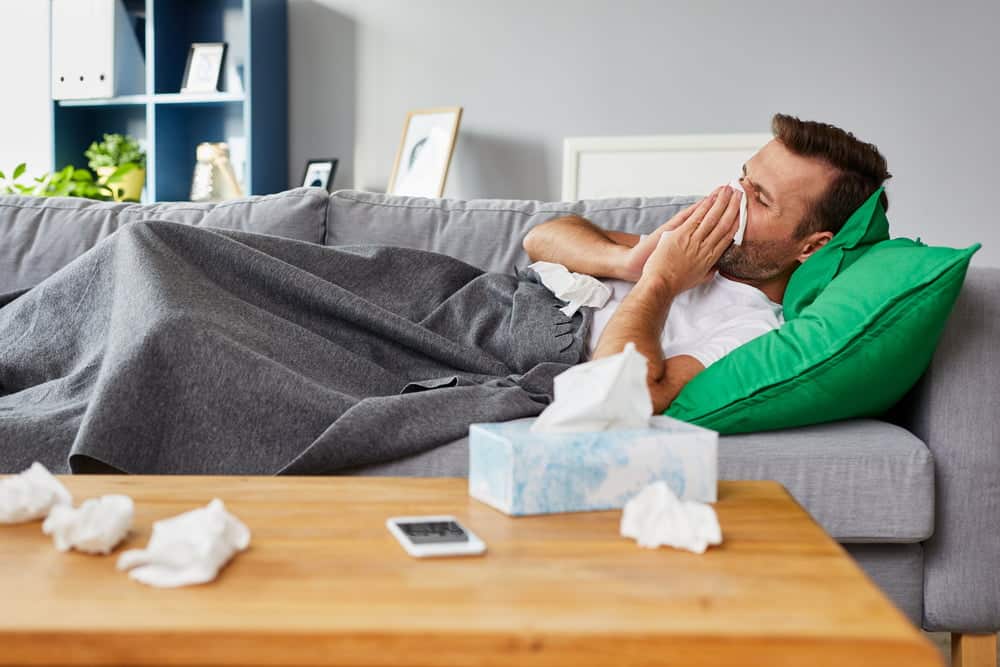 Your health is crucial to your wellbeing and should be properly safeguarded. Regardless of which of the above examples of minor emergency you are experiencing, play it safe and make a visit to a Conroe TX urgent care for a thorough examination and experienced medical treatment.