Full 1
Men's Health Services for Conroe & Montgomery County
Men's health can be a telling indicator of their overall quality of life. Yet, all too often men do not make regular appointments with their doctors a priority. The simple fact is, men who are hardworking and productive at the office and at home may be so preoccupied with their daily responsibilities that they don't take time to consider the state of their health, unless a warning sign is present. Fortunately, urgent care centers are designed to cater to even the busiest of patients with extended weekday and weekend hours and no appointments required.
How Urgent Care Can Help with Men's Health
Urgent care staff understand that life can be hectic when balancing the demands of work and family, which is why these centers typically offer extended work hours and some weekend hours as well. Patients should be able to make their health a priority without having to wait to schedule an appointment with a doctor's office during business hours. At urgent care, walk ins are both welcome and encouraged during regular business hours and extended hours.
Some urgent care facilities also offer onsite lab testing and X-ray capabilities. These can be invaluable time-saving services for a man on the go as it can eliminate an additional trip to a lab or X-ray facility. Urgent care staff are trained to manage basic health care issues as well as minor emergency situations, so whether male patients require a routine checkup or need to be seen for a more serious concern, with urgent care there is no reason to delay.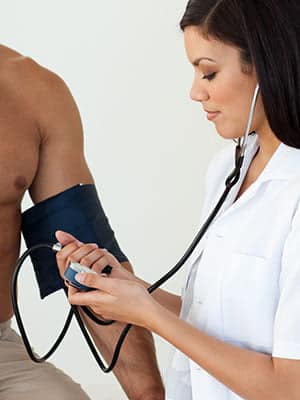 Men's Health Services at Urgent Care
While urgent care facilities treat a variety of minor emergency situations, staff often manage even basic healthcare situations such as routine checkups, EKGs, and bloodwork. Men's health services at urgent care centers can include:
Bloodwork
Whether a patient requires bloodwork for a basic drug screening, a complete blood count (CBC), or a cholesterol count, many urgent care facilities can perform a blood draw onsite without sending patients to another lab or doctor's office.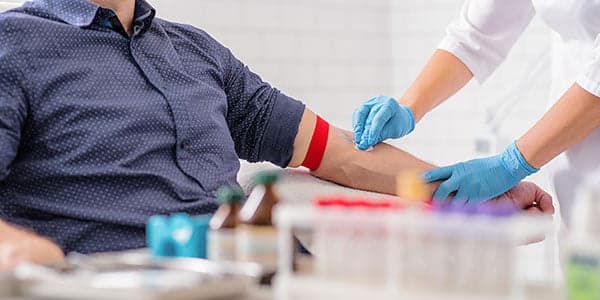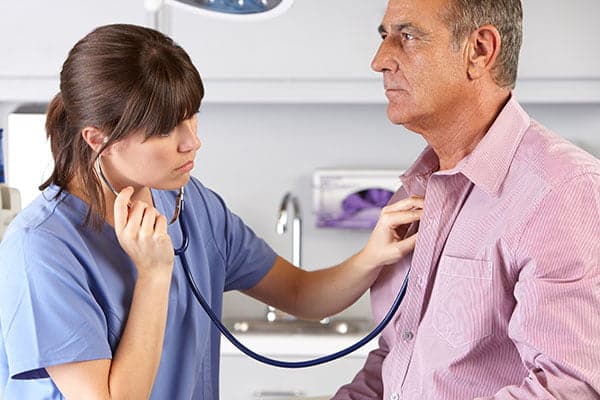 Checkup
For patients who have been previously sick and treated, a physician may encourage a follow up visit to a medical professional to make sure the condition is abating and that there are no lingering health concerns. It is crucial to go through with these follow up visits. It is possible in some checkup cases for a medical professional to find that the patient's condition is relatively unchanged and may require a change in the course of treatment.
Diabetes Screening
In an effort to more accurately measure a patient's blood sugar levels, urgent care staff may perform a detailed diabetes screening. The process is usually performed via blood testing. Diabetes screenings can include blood testing for A1c, oral glucose tolerance, random plasma glucose, and fasting plasma glucose.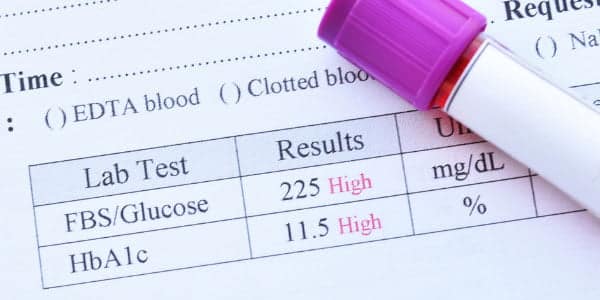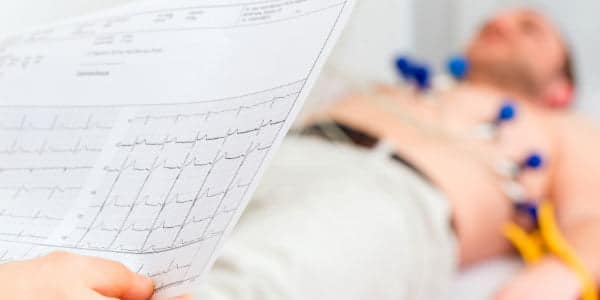 EKG
Sometimes called an electrocardiogram, an EKG can monitor the heart's rhythm and detect some irregularities of the heart. The test makes note of the electrical activity of the heart via electrode patches attached to a patient's skin. This test is not generally considered painful and can be a useful tool in monitoring a patient's heart health.
Nutritional Evaluation and Recommendations
A patient's nutritional needs can change depending on age, underlying health conditions, how much sleep they get, and how they manage their stress levels. Visit an urgent care to get a comprehensive nutritional evaluation and recommendations for improved nutritional health moving forward.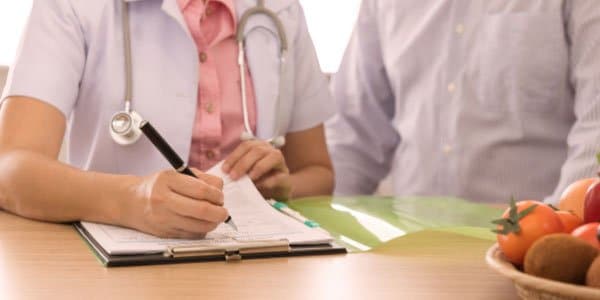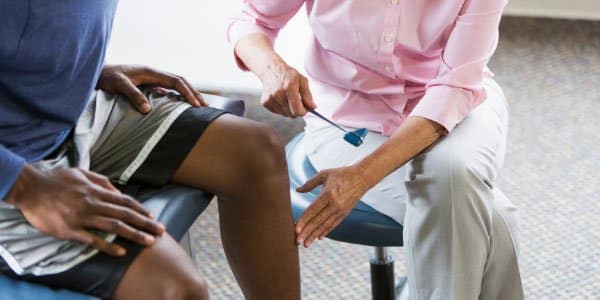 Whether it is a sport requirement, for a trip abroad, or even just to make sure a patient's overall health is in order, physicals are offered at most urgent care centers. Once in progress, these consultations generally move quickly requiring a simple physical examination by a medical professional.
Testosterone, Thyroid, and Adrenal Assessments and Treatment
Urgent care clinics may also conduct testing for testosterone hormone levels, thyroid levels, and a basic adrenal assessment. Much of this testing is done via bloodwork that can be performed onsite.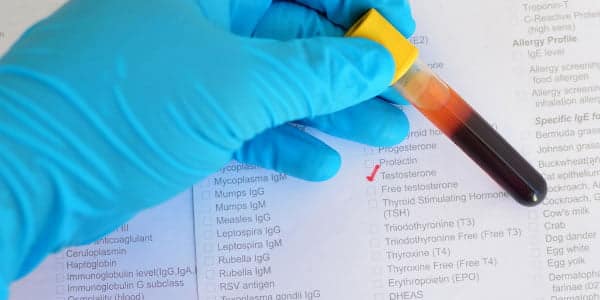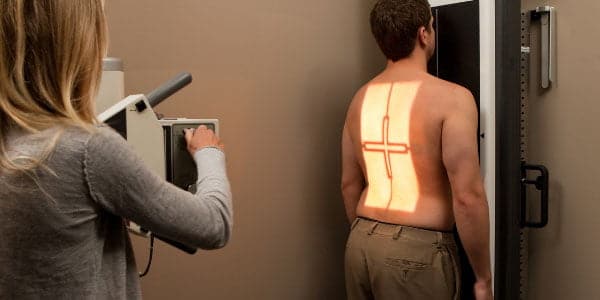 X-rays
If patients suspect they have a sprain or fracture they should quickly proceed to get medical attention. Many urgent care facilities have onsite X-ray capabilities so that a patient can receive a timely diagnosis and begin implementing a treatment plan.
With the flexibility and medical professionalism of urgent care, men's health can become convenient again for even the busiest of men, endearing them to those they care about.