Claire is a nurse practitioner with an impressive healthcare resume that spans nearly three decades and encompasses extensive practical experience in a variety of medical settings and disciplines.
Claire began her career in healthcare as a licensed vocational nurse (LVN) in 1992, working with physicians to provide optimal care to patients at medical clinics in Texas and Oklahoma. A love of learning drove her to return to school and earn a Bachelor of Science in Nursing from the University of Oklahoma in 2002. Her new qualifications subsequently took her to hospital surgical trauma and intensive care units where she treated critically ill patients and served as a clinical educator for ICU interns.
Claire's next career step brought her to urgent care clinics, where she cared for patients of all ages with a variety of healthcare needs. During that time, she also earned a Master of Science in Nursing degree from Texas A&M University in 2009 to become a certified Family Nurse Practitioner (FNP). A year later, a post-graduate certification as an Acute Care Nurse Practitioner (ACNP) followed. From there, Claire returned to the hospital setting where she practiced in trauma centers, emergency rooms, and intensive care units at Texas hospitals, most recently at Methodist Hospital Houston, Valley Regional Medical Center in Brownsville, TX, and Conroe Regional Medical Center.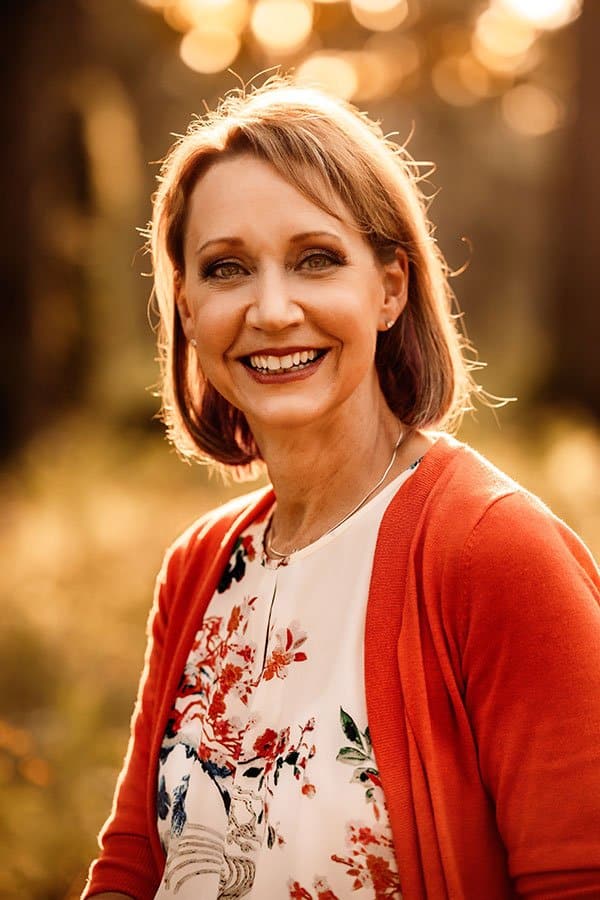 Remarkably, Claire's fast-paced career and ambitious educational goals did not stop her from making another important commitment: For nearly 10 years, she served as an enlisted soldier and commissioned officer in the U.S. Army Reserve Medical Unit. Her enlistment included a 1-year assignment at the U.S. Army Hospital in Landstuhl, Germany, where she provided critical care to wounded soldiers returning from Iraq and Afghanistan.
Claire's extensive experience, outstanding credentials, and focus on positive patient outcomes make her a valuable team member at Family First Urgent Care. She is also a member of the Texas Nurse Practitioners Association, the Society of Critical Care Medicine, and the American Nurses Association.
Claire is the proud mother of two, grandmother of one, and lives in The Woodlands, TX.