Full 1
Infusions for Monoclonal Antibodies, Ketamine & Outpatient Hydration Treatments for
Conroe & Montgomery County
Infusions are commonly used to administer fluids, medication, vitamins, or other substances to the body intravenously. Although infusions used to be administered mainly by hospitals, they are now increasingly being administered by many urgent care facilities.
While these infusions are offered locally, the process is the same in terms of time it takes to administer them. The process is a gradual one that regardless of the type of infusion can take up to an hour or more and may require a subsequent observation period, so patients will need to plan accordingly.
Here are the most common infusions offered by urgent care centers:
Monoclonal antibody infusions are becoming a key treatment for patients who are suffering from severe symptoms of COVID-19. Monoclonal antibodies are designed to neutralize a foreign substance located in the body such as the coronavirus, and then help protect against future exposure to that foreign substance.
It is important to note that monoclonal infusions are not for everyone. Currently, in order to be eligible to receive the treatment, patients must:
Test positive for COVID-19 but not be in the hospital for care
Be high risk for experiencing more severe coronavirus symptoms and complications
Be at least twelve years old or weigh at least eighty-eight pounds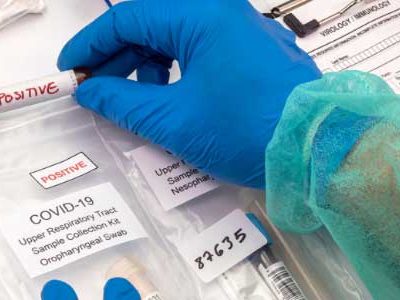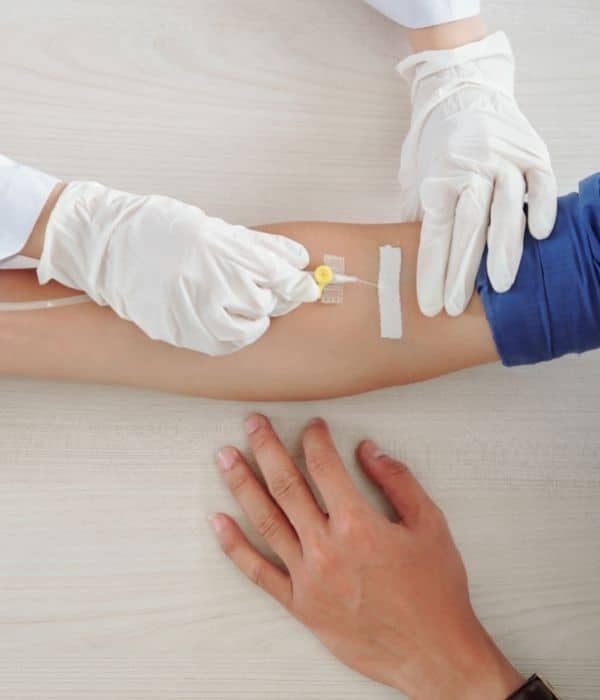 A monoclonal antibody treatment is administered via an infusion. As with most infusions, it is designed to be a slow process and can take up to an hour to complete. It is not uncommon upon completion for a provider to require that an individual remain for observation for roughly an hour to ensure there are no side effects or complications.
Side effects may include those associated with an allergic reaction such as hives, difficulty breathing, low blood pressure, nausea, or swelling of the lips, throat, or face. Other side effects may include headache, fever, or muscle aches.
Patients receiving a monoclonal antibody infusion should understand that while the treatment may mitigate severe symptoms of coronavirus, it does not change recommended isolation or quarantine practices. Individuals who test positive for COVID-19 but also receive a monoclonal antibody infusion should ensure that they still follow the Centers for Disease Control's protocol for isolation to prevent passing the virus on to others.
If you have tested positive for COVID-19 and are struggling with severe symptoms at home, reach out to your local urgent care to see if you qualify for monoclonal antibody infusions.
Many patients across the nation are learning about the positive effects Ketamine infusions can have on conditions such as:
Generalized Anxiety
Depression
Mood disorders
Post-traumatic Stress Disorder (PTSD)
Some pain related illnesses
The relatively new treatment of Ketamine infusions is becoming more popular among individuals that struggle with the above conditions. Ketamine is a substance that may produce anesthetic effects such as sedation or pain relief for patients receiving this type of treatment.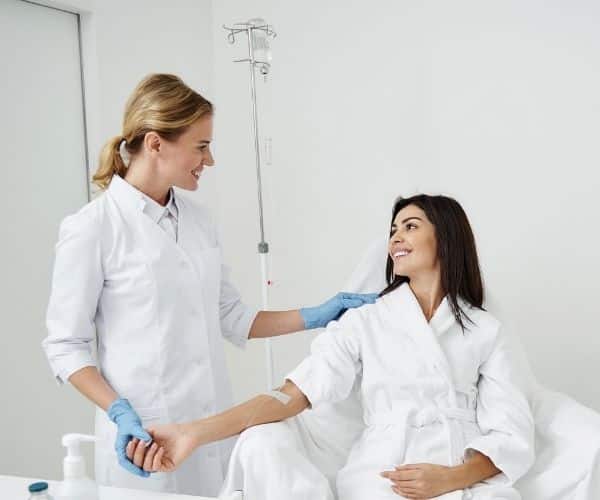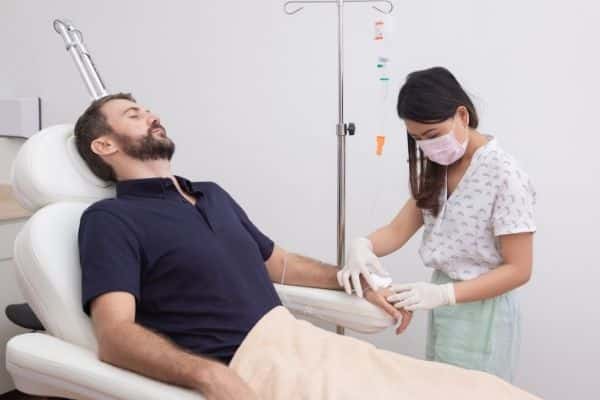 Infusions are usually a gradual process that can take up to an hour or more. Most patients do not experience major side effects, but it is common for medical personnel to monitor patients receiving ketamine infusions for a half hour or more after completion. Check with your provider to see if they require patients to have a designated ride home rather than drive themselves.
Clinics typically do a minimum of two infusions for patients in the beginning. While every patient can vary in terms of how long ketamine can be active in their system, in general, this treatment may allow an improvement in symptoms of certain conditions for up to weeks or months. To find out more about how many infusions you might need and how ketamine could affect you personally, it is important to speak with your provider or local urgent care.
Whether it is due to extreme heat exposure, sickness, or another condition that causes the body to become severely dehydrated, there are instances in which simply refueling the body with liquids such as water or electrolyte-based drinks is not enough on its own.
Symptoms of dehydration can include:
| | | |
| --- | --- | --- |
| | | Little to no urine output |
| | | |
| | | |
The presence of one or more of these symptoms may signal dehydration and could require outpatient hydration infusions. These infusions are designed to rehydrate the body with electrolyte-based fluids that can contain B vitamins, calcium, magnesium, potassium, and more.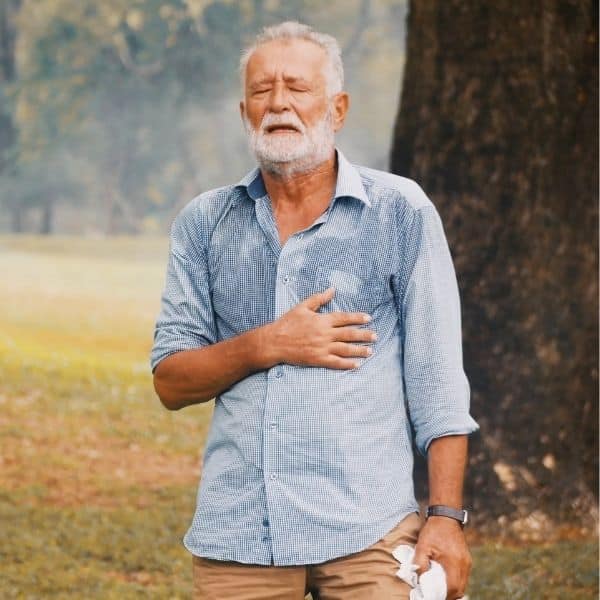 These infusions typically do not come with a high risk of side effects and are popular because of benefits such as:
Faster action and recovery than with oral hydration
Unique customization of fluid and electrolytes to fit the patient's needs
Detoxification of the body as it flushes out toxins
If you suspect you are suffering from severe dehydration, outpatient hydration infusions may be for you. Dehydration can become serious rather quickly, so if you suspect this condition, seek help from your local urgent care as soon as possible.
Convenience of Getting Infusion Treatments at Urgent Care
Infusions are often administered in hospitals, but at a time when that healthcare system is largely overwhelmed, many patients are seeking these treatments at urgent care centers instead.
Urgent care centers are staffed with experienced medical personnel who are trained in treating minor medical emergencies, but many also provide infusions. In addition to being able to receive quality medical care at more of a neighborhood location than a hospital that serves a larger geographic area, patients may also experience a lesser wait time.
Urgent care centers typically do not take appointments and instead welcome walk ins. In addition, they usually offer extended hours that go beyond the normal close of business, as well as some limited weekend hours. This can be an enormous convenience to individuals who cannot seek medical attention for a minor condition during regular business hours due to a job or family obligations.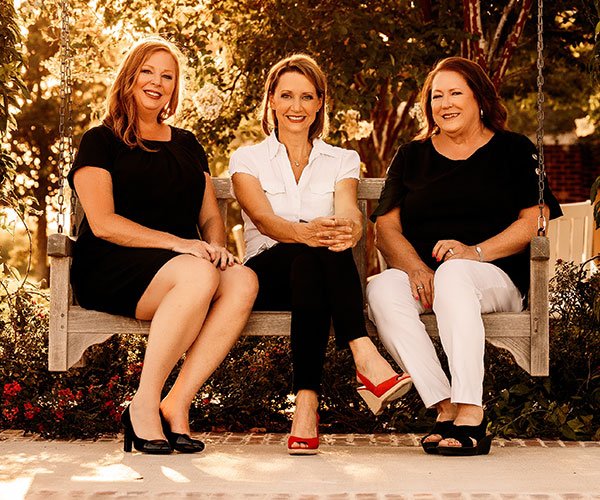 If you are experiencing a medical condition that requires infusions, talk to your local urgent care to see if they offer the infusion you need at a convenience you will be grateful for.