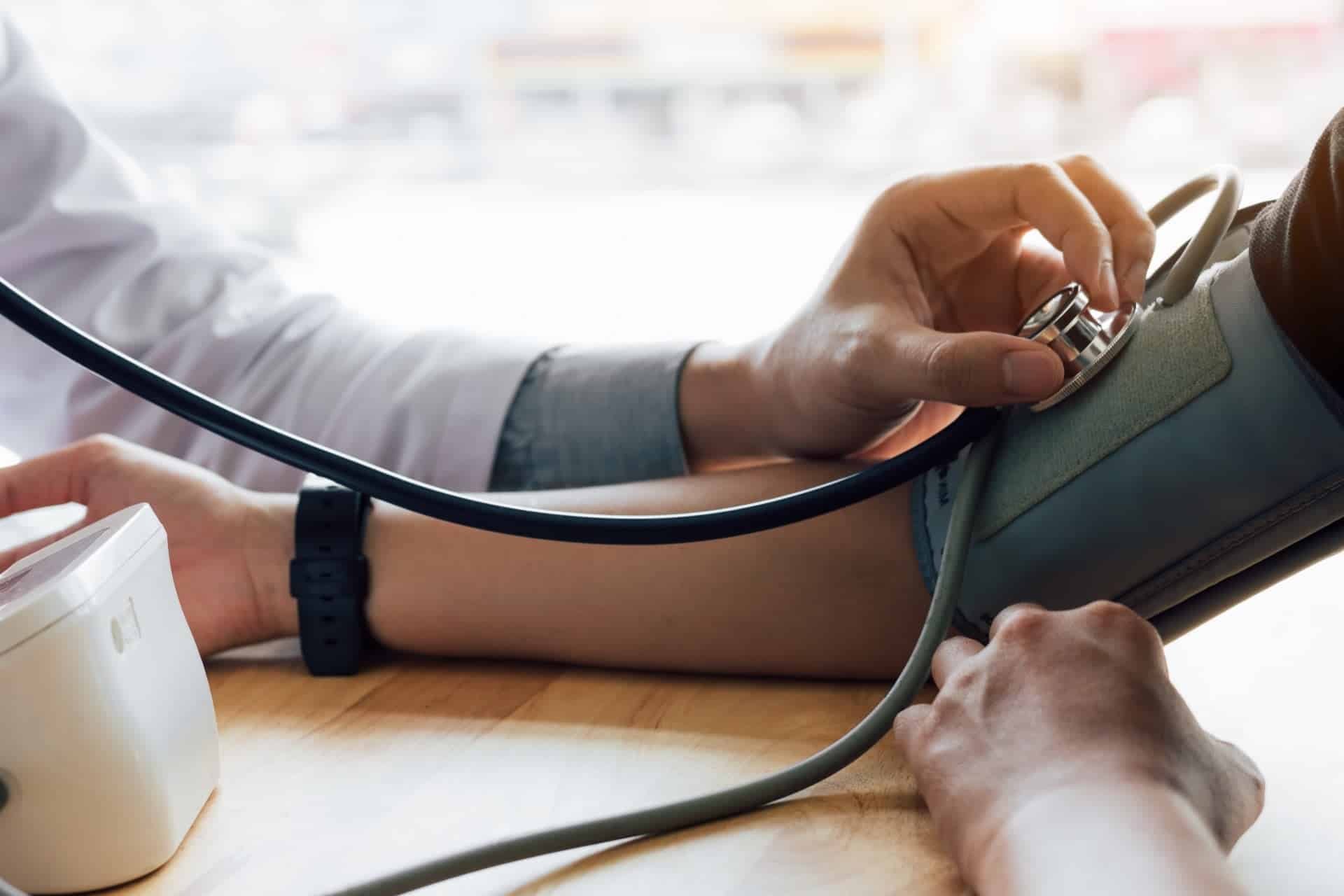 Full 1
Primary Care Services for Conroe & Montgomery County
Healthcare is constantly evolving to better meet the needs of patients, which for many translates to urgent care centers offering important primary care services. Primary care can be a great health service, but it seldom works in effortless tandem with patients balancing daily life activities of work, school, and family. With no appointment necessary and walk ins welcome, urgent care centers may provide the gold standard of primary care services with more flexible business hours—all without having to miss work or school for an appointment.
Why use urgent care for a primary care service?
Today's society is health minded but also extremely busy. Patients trying to blend their daily schedule with their health needs can feel as if they have to choose one or the other, particularly if their primary care provider offers regular nine to five business hours on weekdays only. This reason alone is why many patients are increasingly turning to urgent care for primary care services such as diabetes, high blood pressure, vaccinations, and even basic wellness services like lab work.
With urgent care facilities typically offering weekday hours that extend past five o'clock and include limited weekend availability, patients are no longer forced to choose between daily obligations and their health. Most patients treated by urgent care centers are walk ins, although a few appointments may be available upon request. This generally gives patients a great deal more flexibility in stopping by when their schedule allows so they can still make their health a priority.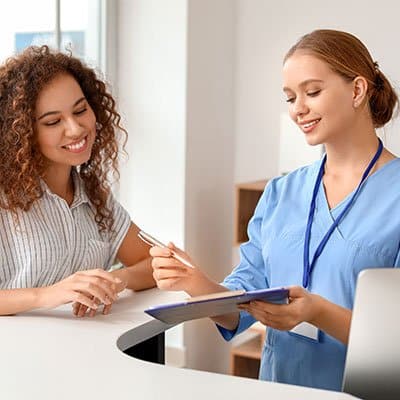 Primary Care Services
Primary care services generally refer to services not particularly urgent in nature. Medical professionals on staff at urgent care centers are typically trained to handle far more than just the average minor emergency. Although primary care services may vary from provider to provider, many urgent care centers should provide at least some of the following:
Diabetes Management
Urgent care medical professionals can help manage diabetes by monitoring a patient's blood sugar, blood cholesterol, and blood pressure levels and prescribing medication as needed. If diabetes or related complications are left untreated, it can lead to serious health conditions such as kidney damage.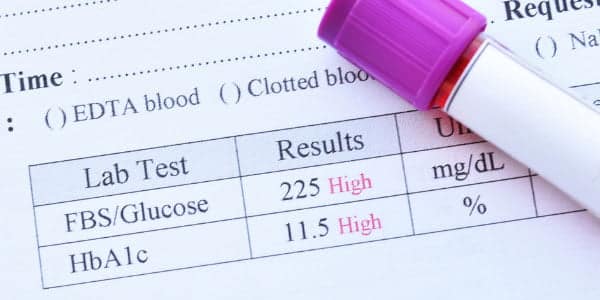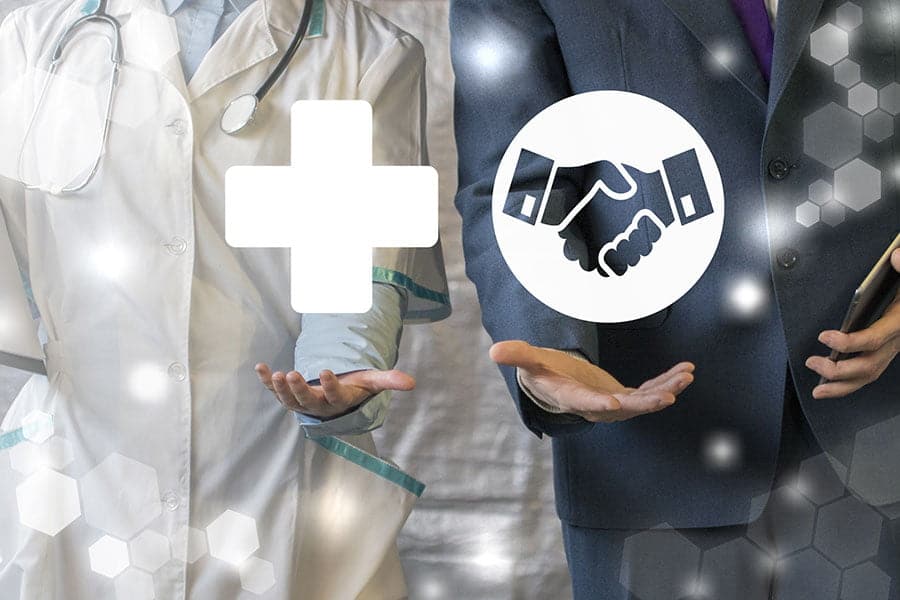 Some small businesses offer employees a small group plan that features lower and more predictable rates than what can generally be found outside of the plan. This type of solution is crucial for patients that rely on their employer for healthcare provision.
High Blood Pressure
For patients who could be experiencing high blood pressure or an alarming change in blood pressure, urgent care staff may assist with the monitoring of blood pressure as well as with prescribing different medication strengths as required. To adequately monitor a patient's blood pressure, additional follow up is generally required.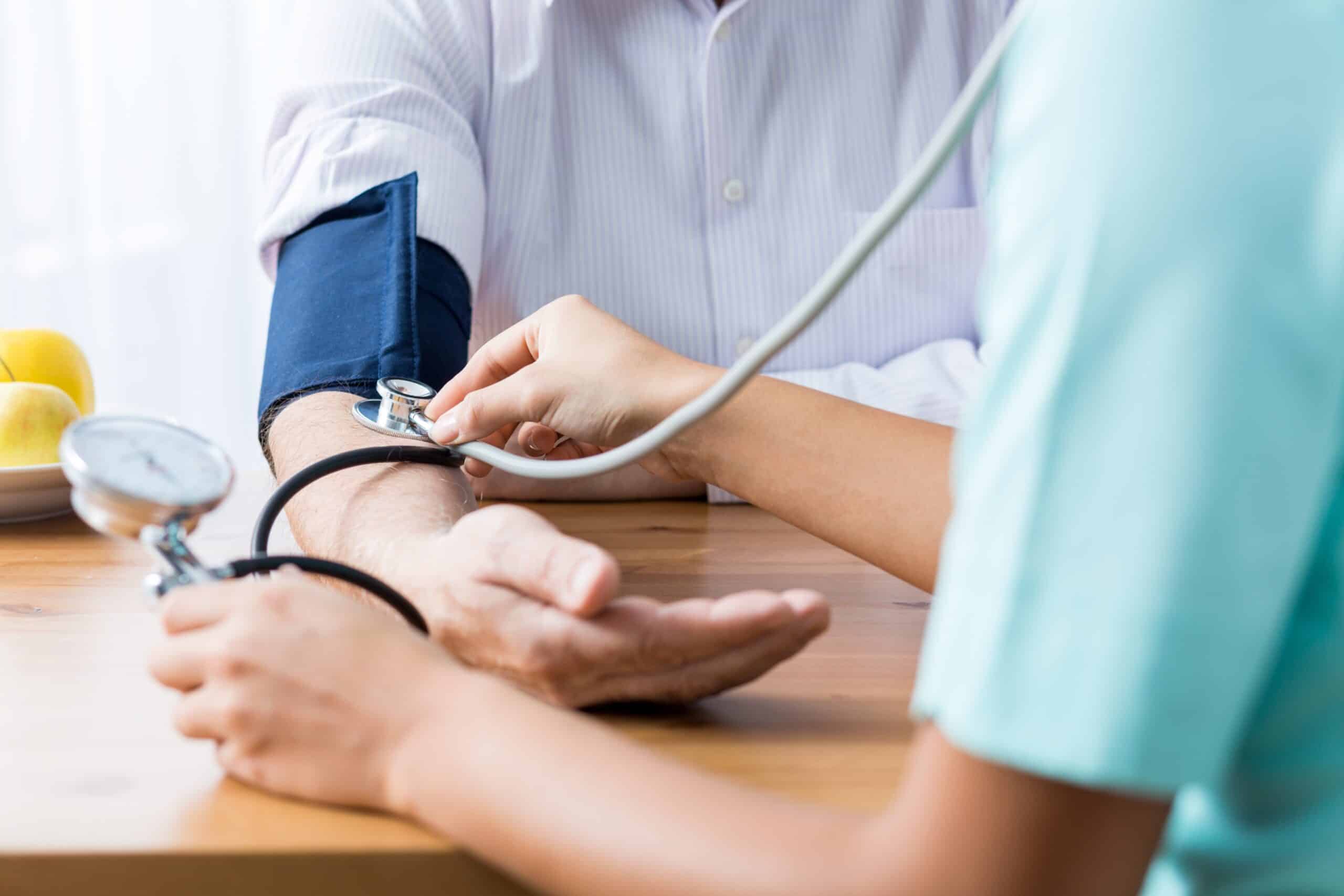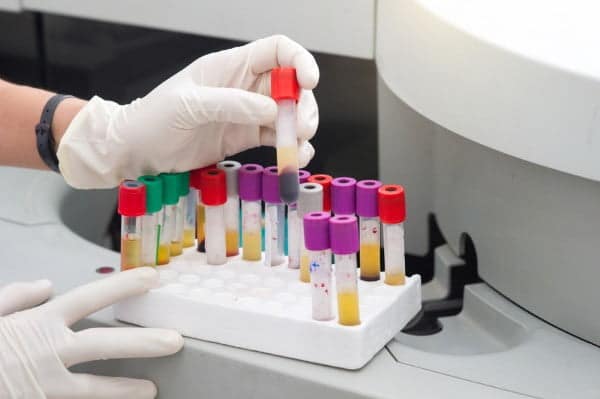 STD Screening
The number of sexually transmitted diseases continues to rise dangerously in America with each passing year. Patients who suspect they may have contracted an STD or want to ensure a clean bill of sexual health can go to their local urgent care for a physical examination and basic blood testing.
Specialist Referrals
Patients who are experiencing a health crisis that requires the attention of a specialist may consider visiting urgent care to get verification of their condition and documented approval to seek out the services of a specialist.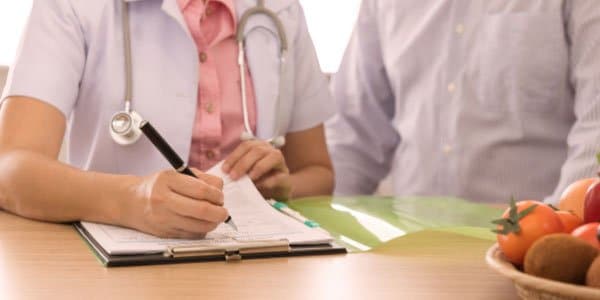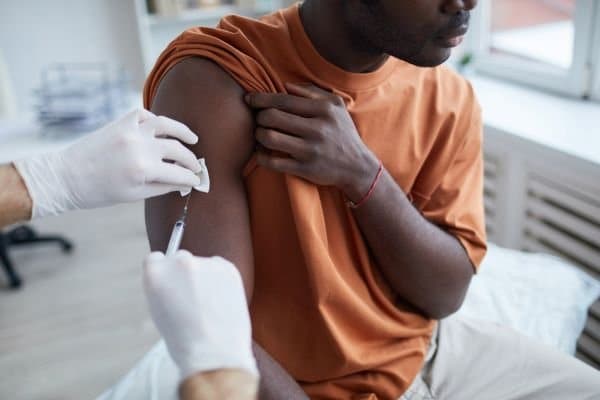 Vaccinations
Primary care offers a wide variety of vaccinations including everything from flu shots to shingle shots and most everything in between. By going to an urgent care facility, patients can simply walk in to receive important vaccinations rather than trying to coordinate an appointment time with a primary care provider.
Virtual Office Visits
The wave of the future of healthcare could very well be virtual office visits. This service is already in place and available at many urgent care centers. For minor medical issues such as colds, allergies, flu, sinus infections, etc., virtual office visits may even eliminate the need to leave home altogether.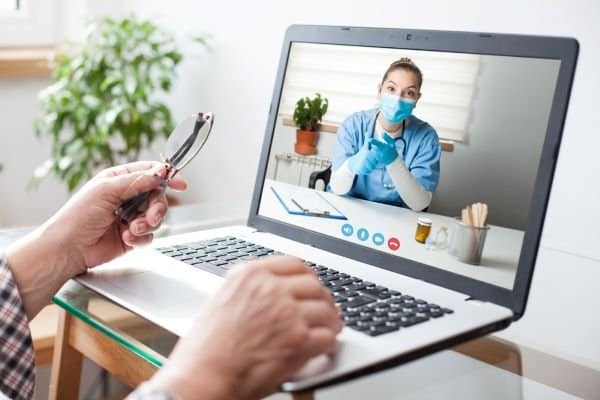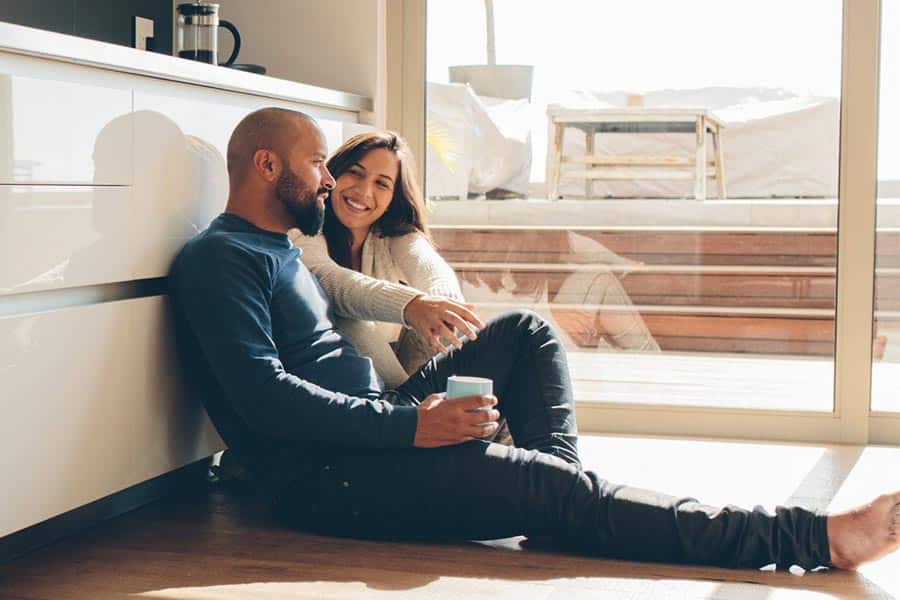 While general wellness services can cover a variety of different areas, it typically includes basic minor medical issues like those mentioned above, in addition to other services such as hormone replacement therapy (HRT), aesthetics, nutrition, and weight loss.
Reproductive issues and women's health concerns such as pregnancy tests, urinary tract infections, and vaginal infections can also usually be addressed by urgent care centers.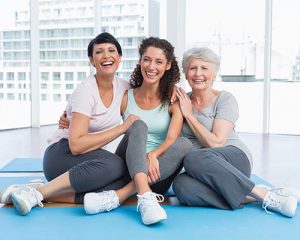 Don't let not being able to get an appointment at your primary care provider be the reason you put your personal health on the back burner. Stop by your urgent care facility today to learn more about the primary care services they offer and how they can help.