Proper nutrition is one of the most pressing health awareness issues for families today, and with good reason. In 2016 the Centers for Disease Control and Prevention estimated that the prevalence of obesity was almost forty percent for adults and just under twenty percent among children and adolescents. In addition to experiencing obesity, these individuals could also be at risk for related conditions such as stroke, heart disease, cancer, and diabetes.
For those who are obese, the journey back to healthy often begins with the first step of nutrition. Fortunately, research shows that individually tailored and trackable diet and wellness plans may be the best solution for keeping patients focused in attaining long term weight loss. The challenge for patients can come in the form of knowing where to get sage nutritional guidance.
Regrettably, doctors' offices are becoming increasingly overwhelmed, making appointments hard to come by and leading many patients to seek nutritional guidance elsewhere. Although it can be overlooked, patients should consider urgent care for their nutritional needs. At Family First Urgent Care, our staff goes beyond treating conditions of a minor emergency nature, as we are also knowledgeable in treating non-emergency conditions such as nutrition concerns.
If in search of better nutrition and wellness plans, consider learning more about the variety of counseling and weight loss programs available. These programs include some of the following options: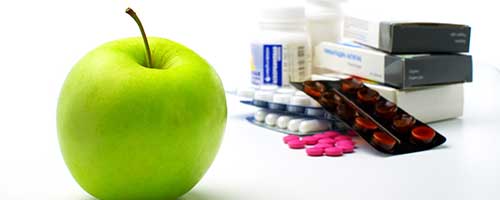 Weight Loss Medication/Management
Weight loss medication can be a part of a weight management plan for obese adults with a high body mass index (BMI). These medications may help with weight management via improved eating behaviors due to appetite control.
Weight Loss Consult
This consultation between patient and healthcare provider is often the first step toward measuring weight gain, evaluating cause of weight gain, and establishing a plan for weight loss.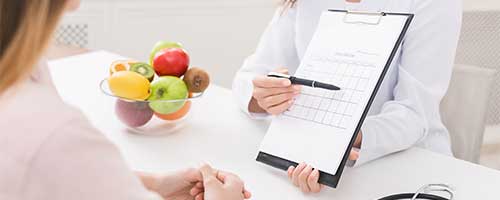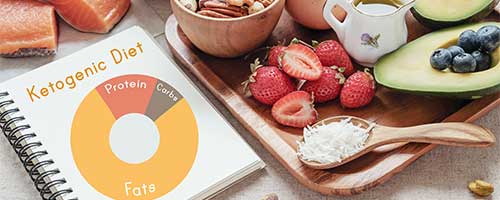 Ketogenic Diets
A ketogenic diet is extremely low in carbohydrates and higher in fat and protein. The method causes the body to release ketones in the bloodstream and begin breaking down stored fat for energy instead of sugar from carbohydrates.
Liver Cleanse
The liver is largely responsible for metabolizing foods. Those seeking weight loss may be referred to a liver cleanse which can take the form of a juice-based diet or supplements.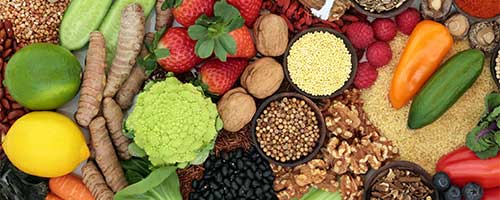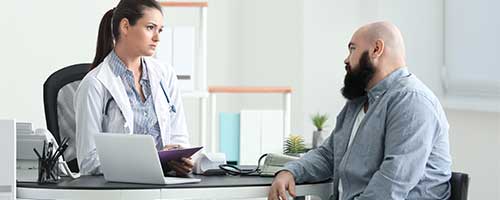 Nutritional Counseling (Individualized)
Individuals looking to lose weight naturally may greatly benefit from nutritional counseling. Together, the patient and nutritionist can examine current eating habits, identify needed modifications, and create a plan for moving forward.
N.O.W. Program (Nutritional Optimized Wellness)
The N.O.W. method uses a blood chemistry analysis to tailor a nutritional program specific to a patient's weight loss needs.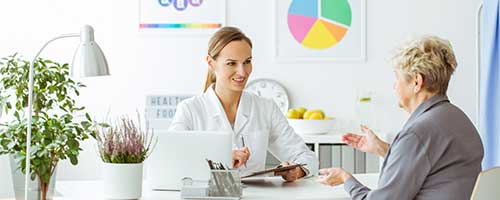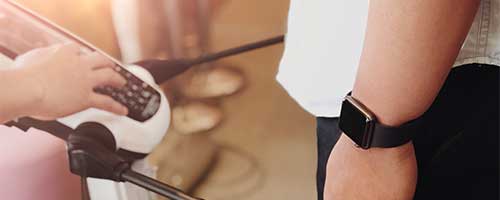 In-Body Composition
This type of test typically measures the main components of the body such as fat, proteins, minerals, and water inside a patient's body. This detailed information can better equip health professionals to choose the best weight loss method for each patient.
B Complex/Lipo Energy Shot
B Complex shots, sometimes called lipo injections, are utilized to assist patients already on their journey for optimal health with weight loss and increased energy.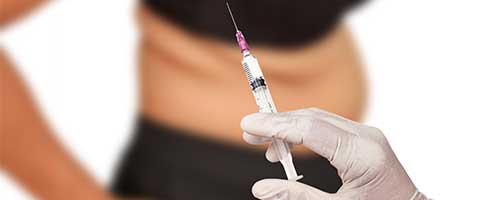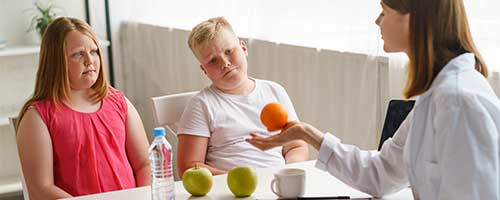 Pediatric Nutritional Counseling
Children and adolescents may benefit from nutritional counseling to see what areas of their diet they can modify for maximum weight loss results.
When it comes to pediatric weight loss, treatment can vary greatly depending on the age of the child, the degree to which they are obese, and other health conditions. Parents and children can expect to sit down with a medical professional to determine the best course of action.
Click Here to learn more about our pediatric services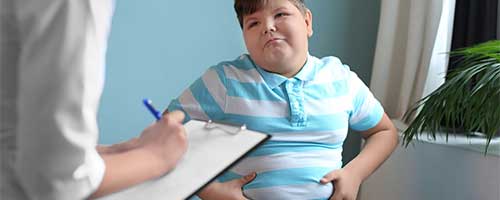 If obesity has become a painful part of your own or a loved one's life, contact Family First Urgent Care today to learn more about changes that can be made to ensure that the future holds a better quality of life. With extended hours for both appointments and walk-ins, getting help with nutrition concerns is easy and effective.