Kimberly has 20+ years in trauma and emergency medicine that began in 1996 as a Paramedic in Waco, Texas. She graduated with her associates in nursing in 2000 and completed her BSN, MSN, Family nurse practitioner, and post-masters in emergency medicine at The University of Texas Health Science Center in Houston, Texas. She has continued to work in trauma ICU and emergency medicine and is owner of Family First Urgent Care located in Conroe, Texas.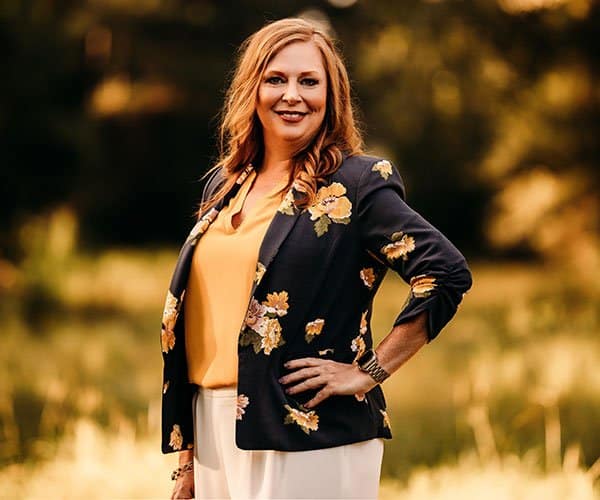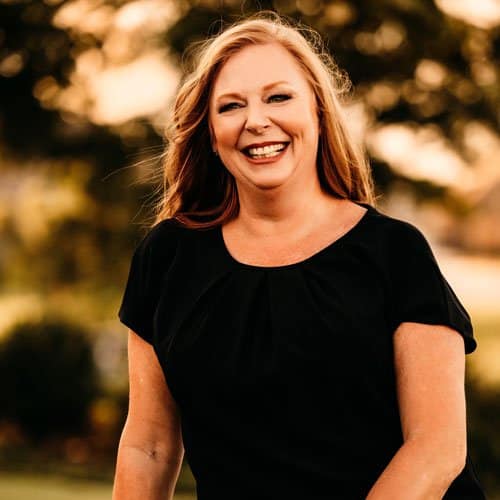 Driven by a vision to continuously improve services and provide affordable healthcare, Kimberly has become a leader in the community working with other small businesses in developing healthcare solutions to employers overwhelmed with healthcare costs. She mentors graduating nurse practitioners and is passionate about public service championing causes like the Montgomery County Homeless Coalition and the Conroe Noon Lions Club. She is also a certified provider for bio-identical hormone replacement changing and educating patients on lifestyle changes that make a difference at an affordable rate. Her practice not only addresses the minor emergencies and basic family medicine practices but also offers a variety of services that changes the way patients receive healthcare. Kimberly believes in building a healthy community one individual at a time.
Kimberly and her husband Tim have two children and three grandchildren and reside on their small farm in Cut and Shoot, Texas.