Connie is a Family Nurse Practitioner and part owner at Family First Urgent Care, bringing more than 40 years of healthcare experience to our clinic. Her advanced nursing skills and comprehensive clinical knowledge are an invaluable asset to Family First Urgent Care patients, while her healthcare administration experience contributes to the clinic's fluid day-to-day operations.
Connie graduated from Mary Meek School of Nursing in Abilene, TX, and practiced at Hendrick Medical Center in Abilene for 30 years, serving as program coordinator, charge nurse, staff nurse, and ultimately as the nursing director and manager of the regional trauma center. During this time, Connie also earned her Bachelor of Science in Nursing and later her master's degree with a Family Nurse Practitioner designation. Since then, she has forged a remarkable career path that includes patient care at urgent care clinics and emergency rooms.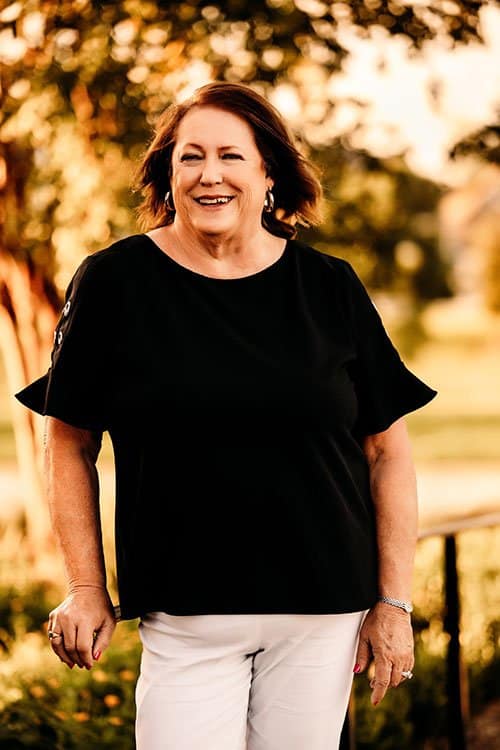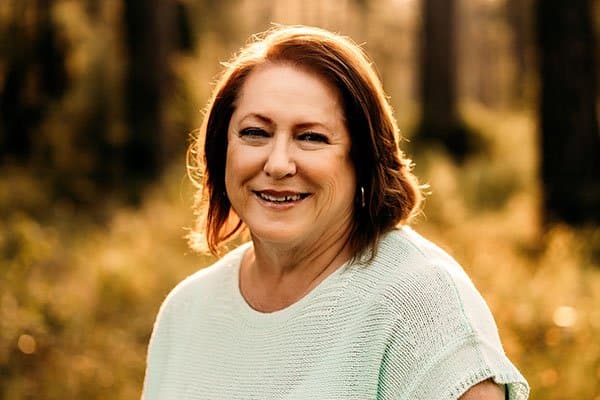 In addition to assessing, diagnosing, and treating patients in her care, Connie launched and managed a medical billing and nurse consultancy company for many years. This expertise has been a significant factor in the seamless patient management at Family First Urgent Care, ensuring accurate insurance claim filings and, as a result, optimal approval and reimbursement rates for patients.
Connie is a member of the Honor Society of Nursing, Sigma Theta Tau International, the Texas Nurse Practitioner Association, and the American Association of Nurse Practitioners.