Family First Urgent Care cares for you like Family!
Who We Are
November 1, 2016 marked the opening of Family First Urgent care. Family First is owned and operated by 3 Nurse Practitioners who reside in the city of Conroe. These women had a passion to nurture the people in the county they had become so invested in. Connie Bowlin NP-C, Kimberly Byrum FNP-BC, and Claire Pollard NP-C felt a calling on their lives. With 75+ years of combined experience in family and emergency medicine, they felt they were best together. Ever vigilant to the needs of others, they saw the demand for additional medical facilities in our community. It was this need that made these women take a leap of faith and Family First Urgent Care came to fruition.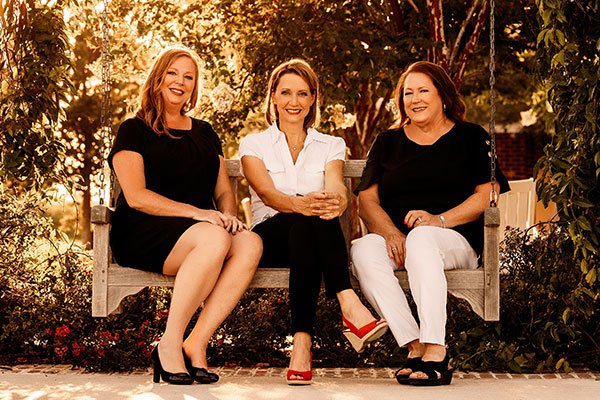 Our Mission
The name Family First is precisely what we believe in, your family is just as important to us as our own families. Family First Urgent care has a mission and that is to provide compassionate quality care at an affordable price to residents of Montgomery county and surrounding counties.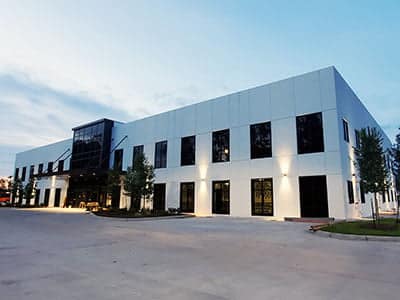 Let us Care for You!
At Family First Urgent Care, we know how important your family is. Our Nurse Practitioners treat yours as delicately as we treat our own. Rest assured, your family is safe with ours.