Full 1
Medical Solutions for Businesses in Conroe & Montgomery County
Finding the right medical solutions plan for a business can feel overwhelming and costly if you don't know where to look. However, by choosing urgent care to provide your employees with a solid and affordable healthcare plan that treats patients ages one to one hundred and one, a simple solution may very well be within reach.
Benefits of Choosing Urgent Care for Medical Solutions for Businesses
Small businesses generally want to do what they can to provide for their employees' wellbeing, and for most that includes affordable access to healthcare. While some healthcare plans can be quite costly for employers, urgent care offers a unique plan that may better accommodate employers and their employees.
Some of the main benefits of choosing urgent care for medical solutions for businesses may include:
Medical Solutions for Businesses
The benefits of choosing urgent care for medical solutions for businesses are convincing, but what kinds of services are generally covered under plans like these? Since medical solutions are customizable and may vary from business to business, no two plans are necessarily alike. However, some of the services that employers can choose from may include:
Drug Testing:
This service just makes sense for small businesses, especially those that require a drug test as part of the hiring process. For businesses that require periodic drug testing throughout the year, being able to get drug testing done during extended hours and without an appointment can be advantageous.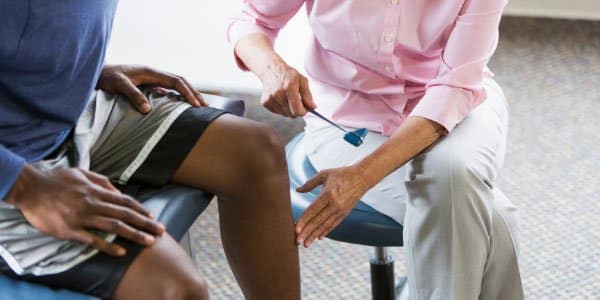 Many businesses also require a basic physical as part of the hiring process, especially for those who might be operating commercial vehicles. Routine physicals for all ages are usually provided at urgent care without requiring an appointment.
Lab Services:
Any testing that requires lab services such as a blood test or a flu test can be done in-house. This convenience saves the employee from having to make a separate trip to a different facility for the sole purpose of lab work.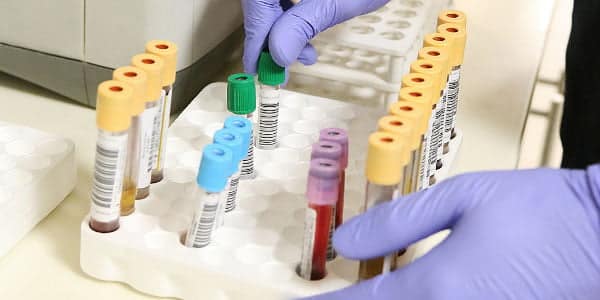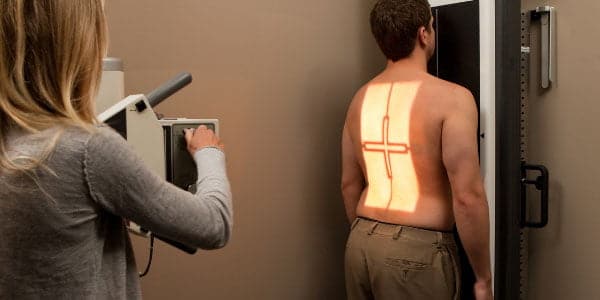 Medical Services:
In addition to the above services, which are often associated with a new hire for some businesses, urgent care also provides medical services ranging from urgent to non-urgent in nature. Some examples of conditions treated by urgent care can include cough, cold, flu, strep throat, sinus infections, stomachaches, rashes, skin infections, sprains, fractures, cuts or lacerations, and viral bacterial infections. Many urgent care facilities also have x-ray capabilities onsite. For those patients who may require primary care services, urgent care centers also generally offer virtual office visits, diabetes management, wellness services, STD screenings, and more.
If you or someone you know owns a small business and is looking for a quality and affordable healthcare plan for employees, consider visiting your local urgent care center to speak with them about medical solutions for businesses they might be able to offer.