Hormone replacement therapy is a hot topic in the healthcare industry, but many Americans are unaware of just how BioTE helps men. This bioidentical hormone treatment is not just for women. In fact, it is estimated that roughly two million men in the U.S. receive some form of hormone therapy each year.
A male of any age who suspects they may have a hormone imbalance should research the symptoms of this condition, BioTE hormone therapy, and how BioTE helps men. Patients with specific questions and concerns may want to visit their local urgent care for a medical professional's guidance with hormone therapy.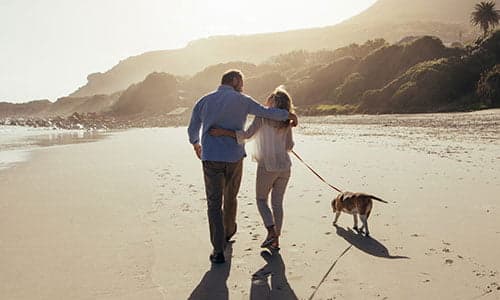 What is BioTE?
In general terms BioTE is a type of bioidentical hormone therapy designed to help the recipient achieve and maintain a healthier and more youthful balance of hormone levels that may help the patient attain a higher overall quality of life.
BioTE bioidentical hormones are frequently preferred by medical professionals and patients alike as their molecular structure is almost the same has the body's natural hormones.
Is BioTE useful for men?
One of the benefits of this type of pellet therapy is that the pellet serves the male body with a continuous dose of hormones without interruption.
Men who take pills for hormone therapy tend to experience a less consistent dose of hormones that can be particularly affected if a patient misses a dose.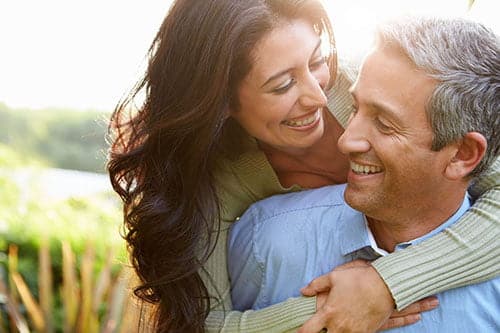 Symptoms of a Hormone Imbalance
For the most part, hormone imbalance is something that any individual age forty and older can experience. While it is more unusual, some individuals can begin experiencing symptoms as early as their twenties or thirties.
Regardless of when an individual experiences symptoms, the below conditions can be common indicators of a possible hormone imbalance:
Inability to keep muscle mass
If you suspect you may have a hormone imbalance, it is a good idea to follow up and make an appointment with a medical professional. If after taking a thorough patient history the physician concurs that a hormone imbalance may be in play, he or she will typically order a panel of lab testing. Once the results come in, a treatment plan will be established and implemented.
How BioTE Works
This kind of hormone therapy is typically administered via the form of small pellets that are similar in size to a grain of rice. For this type of treatment, with the aid of a local numbing agent, a pellet is injected into a small incision made in the patient's skin, generally in the hip area.
Typically, after one to two months, the treating medical professional will request additional lab testing to monitor the patient's new hormone levels after one round of pellet therapy. In many cases, lab work shows that the patient is experiencing more normalized hormone levels after just one session.
On average, most men receiving pellet therapy require a pellet insertion every four to five months to maintain better hormone optimization.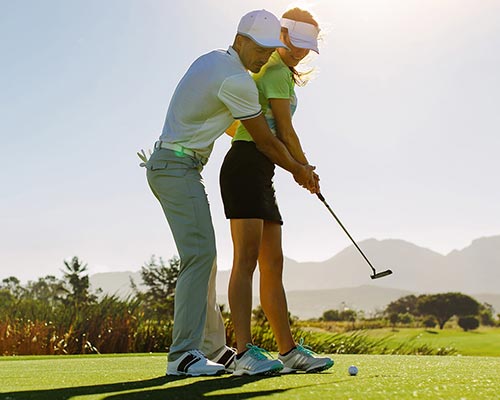 How BioTE Helps Men
Whether a man comes in seeking medical advisement because he suspects a hormone imbalance or if it is discovered during routine lab work, the result of hormone optimization is typically noticeable to the patient and those around him within a month or more of treatment.
On average, male patients that have undergone BioTE hormone therapy generally report:
A feeling of better overall health
Having enough energy to exercise on a more regular basis
Increased levels of energy
Clearer mental focus
Experiencing more restorative sleep
A higher quality of life
Many male patients from a variety of walks of life including grandfathers, first responders, and business executives that have had a hormone imbalance and underwent BioTE hormone therapy say they feel a marked improvement and generally continue with treatment per their physician's recommendations.
How Urgent Care Can Help Men With Hormone Imbalance
The capabilities of urgent care centers in the U.S. are changing in an effort to better adapt to a patient's needs. Although historically urgent care centers typically treated only minor emergency situations, many clinics are expanding their services to include things such as immunizations, nutritional counseling, and even hormone replacement therapy.
Depending on a patient's location, an urgent care center may be more accessible than a family practitioner's office. Whereas a visit to a practitioner's office could include a trip into downtown, urgent care centers are increasingly popping up on street corners throughout the country, making them a convenient option.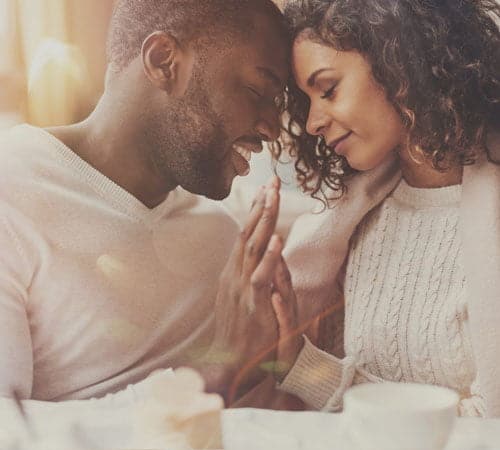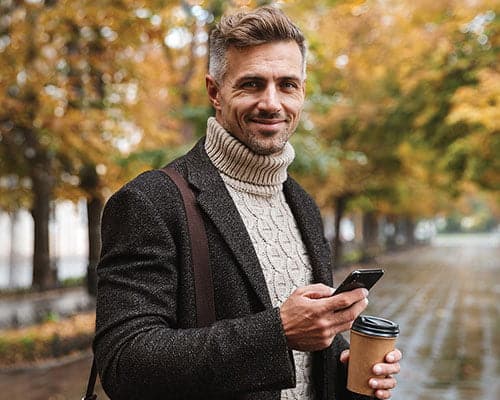 In addition to expanding their services, many urgent care locations also offer extended weekday and limited weekend hours to patients. This improved accessibility allows patients more flexibility in finding a time to stop by that does not conflict with their work hours. In many cases, it may allow patients to visit an urgent care center for medical attention without being forced to take time off.
Urgent care centers welcome walk-ins. This means that patients need not make an appointment for services and allows them to come by when it is convenient, even if it is at the last minute. This feature is especially a convenience for busy fathers or those males who have occupations with fluctuating hours of business.
Men's health is not just a tagline for a magazine—it is a vital component in becoming the best possible version of you for yourself and others. Visit your urgent care today to see how BioTE helps men and how it might just make all the difference for you.