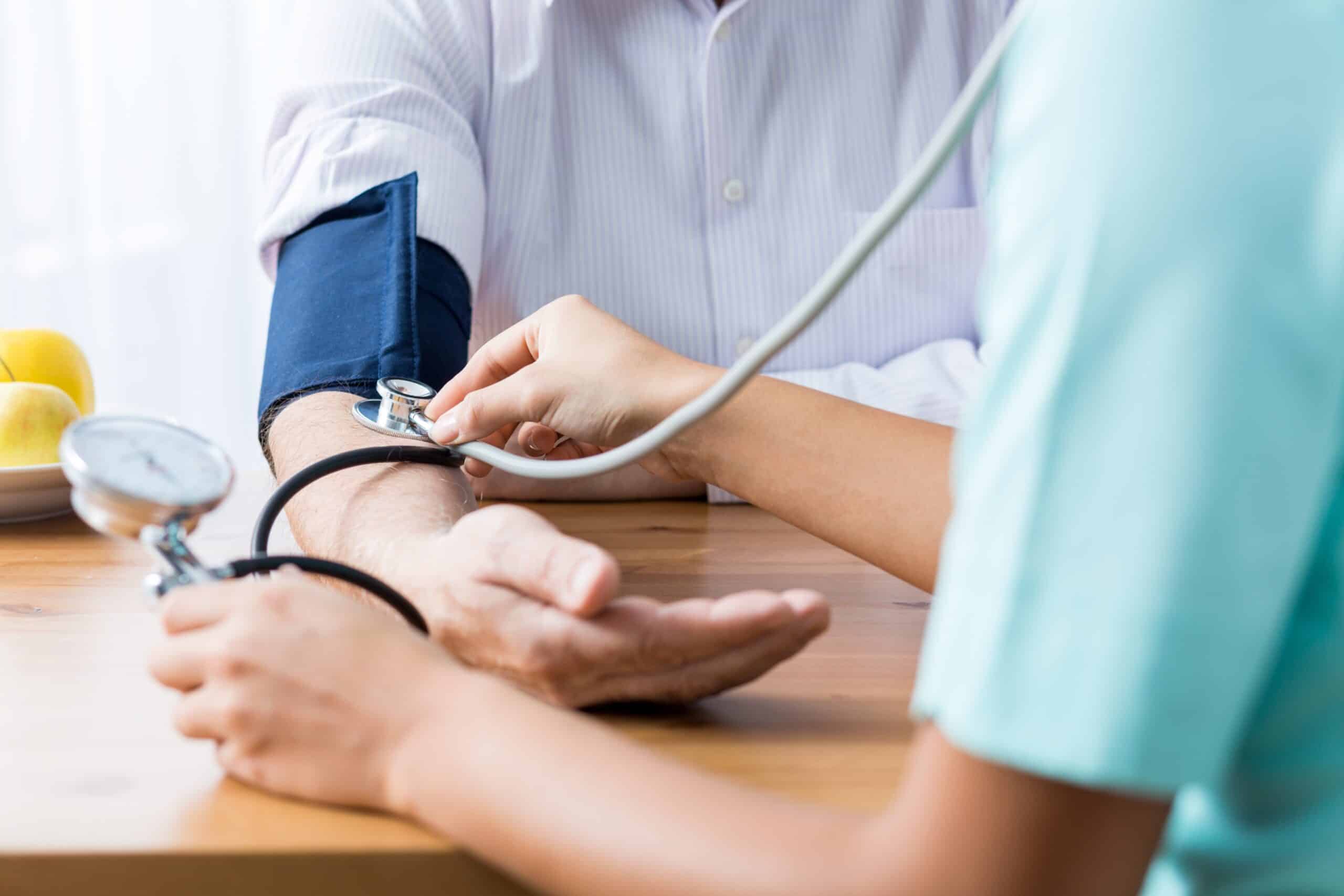 Full 1
Physical Exam Services For Conroe & Montgomery County
Whether your child is getting ready to play sports or you are starting a new job, a physical may be required for your participation. Physicals are often necessary for an individual to participate in something that can be physically strenuous or in which health is a crucial part of their occupation. While physicals are offered at doctors' offices, they are also provided at our Conroe urgent care center, which do not require appointments and typically offer extended weekday and weekend hours.
What Is Included in A Physical?
Physicals are a way for medical professionals to assess an individual's current state of health. This generally includes the following activities:
Patient history intake.
A medical professional will ask a patient about their past health including illnesses, diet, exercise, and other lifestyle behaviors.
Weight and height check.
A patient will have their weight and height taken.
Blood pressure reading.
High blood pressure can be a warning sign for hypertension and several other conditions. For this reason, it is important to monitor.
Agility and reflexes.
A medical professional may test your reflexes and ask you to walk or move around so they can gauge your ability to move your body.
Lung exam.
Via a stethoscope, a healthcare professional will listen to the lungs to make sure the air is moving appropriately and there are no signs of wheezing.
Heart exam.
A stethoscope will also be used to listen to the heart to ensure it is beating strongly and in a regular rhythm.
Urine screening.
Patients are often asked to provide a urine sample to check for presence of harmful bacteria or drugs.
Blood tests.
A patient's blood may also be tested for proper vitamin levels and the presence of foreign substances.
While some people make it a practice to submit to an annual physical to keep tabs on their overall health, others may have to get a physical to be allowed to participate in sports, school, work, or insurance enrollment.
Different Types Of Physicals Available at Our Conroe Urgent Care
Sports Physicals
Most adolescent, college, and professional sports teams require a player to submit to a sports physical before being allowed to participate. Some school districts are now taking additional measures and require players to do an electrocardiogram or ECG/EKG as part of the physical process.
Particularly at the beginning of a sports season, doctors' offices can be overrun with appointments for physicals, which can make it hard for some families to find a time that works for them. However, urgent care centers do not require appointments but rather accept walk ins for added convenience.
If your or your child's sports team has a specific physical form that needs to be filled out, be sure to bring it with you to your urgent care visit.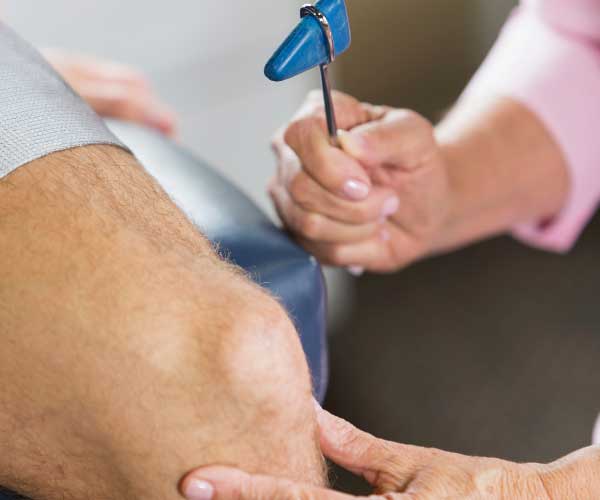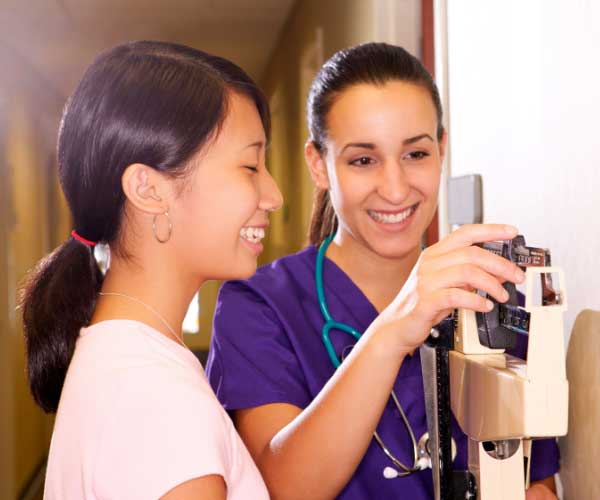 School Physicals
At the beginning of each school year, it is becoming more common for schools to require an updated physical and immunization record for children. Children's physicals are similar in nature to those of adults.
In addition to the physical itself, this can be a good time to update immunization records needed by the school nurse. Make sure that the immunization record is either stamped with the health professional's information or is personally signed by them in order for it to be considered valid.
With the hundreds of children that return to school each fall all needing appointments for physicals, it can be difficult to arrange. However, urgent care centers accept walk ins so patients may be able to be seen more quickly.
Employment Physicals
Particularly for those occupations that require a certain amount of physical fitness, a physical may be required pre-employment. In addition to assessing a patient's overall health, a drug test may also be a required part of the physical for some employers.
Urgent care centers accept walk ins and do have the ability to collect bloodwork onsite. This can be helpful for patients who do not want to bounce back and forth between a healthcare professional's office and a lab.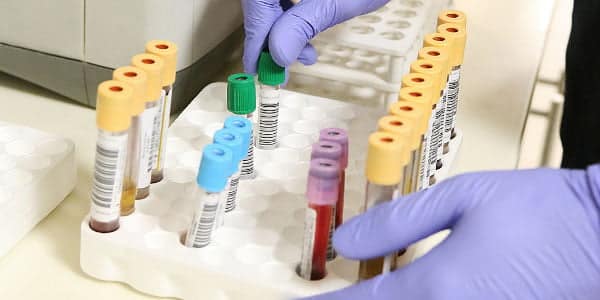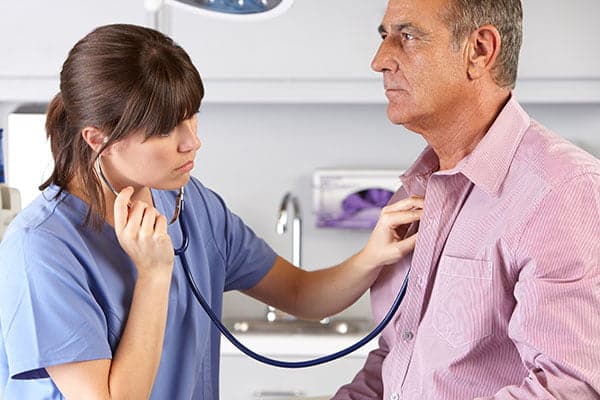 DOT Physicals
If your occupation requires you to operate a commercial vehicle, expect your employer to require you to have a DOT physical. This type of physical typically evaluates an individual's overall state of health as well as mental and emotional fitness. Hearing tests and blood testing are also usually performed.
To avoid waiting several days or more for a physical appointment to be cleared for work, consider visiting your local urgent care center where appointments are not required.
Insurance Physicals
An individual seeking enrollment with a new insurance provider may be asked by the insurer to submit to a physical. This is the company's way of assessing an individual's current state of health, pre-existing conditions, and potential health risks. This information may then be used to help form an insurance policy with the company.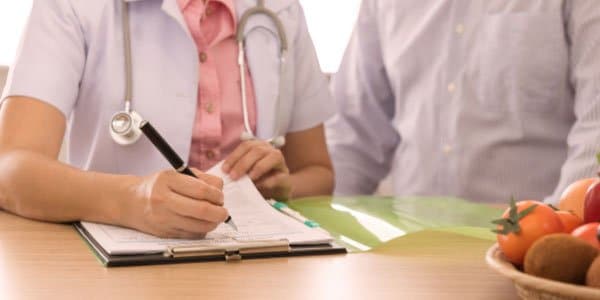 If you or a loved one are in need of a physical for sports, school, employment, or insurance, consider visiting Family First Urgent Care in Conroe today.