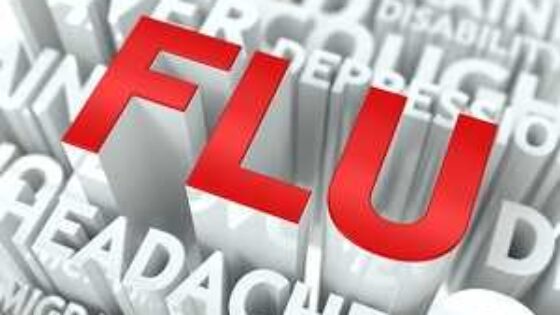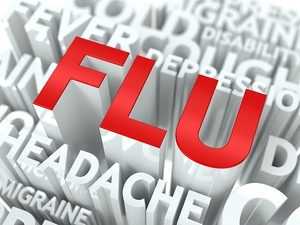 Flu season has arrived again. According to the Center for Disease Control (CDC) in Atlanta, flu activity in the United States has been relatively low as of the Fall of 2018 with eight states and the territory of Guam reporting activity. However, as many as 40 states, Puerto Rico, the District of Columbia and the U.S. Virgin Islands have reported sporadic flu activity, an indication that expectations are high that 2018 will be an active flu season.
The number of deaths related to pneumonia and influenza related cases was on par with the number reported for the same period 2017 (as of the end of October), which was 5.8% in 2018 versus 6.1% deaths in 2017. Fortunately, no pediatric deaths were reported in the same period although a total of two deaths have been recorded for the 2018 – 2019 flu season.
About the Flu and Flu Vaccine
The CDC, along with the World Health Organization (WHO) and other health organizations recommend that people be vaccinated for the flu at least once a year. Bring vaccinated lowers your risk of getting the flu, although it should be understood that it is not a guarantee that you will not indeed become sick. The influenza virus is an infection that occurs in a person's respiratory area. This makes breathing difficult as it impacts the throat, your lungs, and your nose. The flu vaccine is developed to match the prevailing virus that is in circulation, providing the recipient with an immunity against the next strain.
Myths About the Flu Vaccine
There are various myths in circulation about getting a flu shot. One popular myth in circulation is that getting the shot will result in you getting the flu. This is not true; the virus is developed to create an immunity against the virus, not get you sick. It is also false to believe that taking antibiotics will treat flu-symptoms. Antibiotics are used in the treatment of bacteria, not viruses. You run risk of potential side effects and could build a resistance for the antibiotic, which may be needed to treat a bacterial infection in the future. The CDC provides a good list of misconceptions (myths) about the flu vaccine, which you should be made aware.
Flu Vaccines Recommended by the CDC
The vaccines that are recommended include any inactivated influenza virus (IIV) from past seasons, a recombinant influenza vaccine known as a RIV4 or a live attenuated influenza vaccine (LAIV), which is administered through the nose. The nasal treatment is available to individuals from 2 to 49 provided that they are not pregnant and upon request; for most patients, the treatment is administered into the muscle by way of either a needle or jet injector.
Family First Urgent Care and Wellness (FFUC) offers flu shots for to individuals for as low as $20 or paid through your insurance carrier. For patients using health savings (HSA) or other medical tax-savings accounts (such as a flexible spending account or FSA), getting a flu shot for yourself or members of your family is an excellent way to spend those dollars. Set aside the myths associated with getting a flu shot and make an appointment to receive your protection against this flu season. You can consult with our staff and have all of your questions answered as well as receive the assurances and peace of mind that you need to stay safe and healthy this winter.
Latest posts by Family First
(see all)