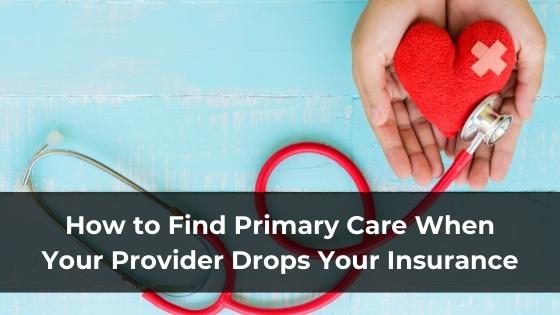 Memorial Hermann Health System has announced that they will no longer be accepting Blue Cross Blue Shield of Texas insurance, and it has left many Texans wondering where they can find primary healthcare when their provider drops their insurance. This change comes at a time when the healthcare system at hospitals is already stretched to capacity with more patients than there are available nurses, doctors, and staff. Those needing a new primary care physician because of insurance coverage issues can visit their local urgent care center for a variety of treatment options.
Since the arrival of coronavirus in the United States, urgent care centers nationwide have been standing in the gap in an effort to serve the surging number of patients the federal healthcare system is seeing every day. With one more large healthcare provider no longer accepting a popular insurance, urgent care centers are ready to fill the gap once again.
Memorial Hermann Healthcare System No Longer Accepting Blue Cross Blue Shield of Texas Insurance
Due to a lack of agreement on service terms between Memorial Hermann and Blue Cross Blue Shield of Texas (BCBSTX), as of March 1, 2022, this insurance will now be considered out of network for Memorial Hermann doctors, surgery centers, and hospitals.
The situation creates two serious problems for BCBSTX holders whose doctors are a part of the Memorial Hermann System, including:
Higher out of pocket expenses.
In general, the cost for out of network medical care is considerably higher than in network care. This can translate to substantially high out of pocket expenses for patients at a time when Texans are already feeling the crunch of inflation.
Finding a new physician.
Those people who choose not to pay out of network expenses will most likely be forced to find a new healthcare provider. This is an arduous task on its own but also requires the transfer of medical records and other important information which may also come at a cost.
For the thousands of Texans this severed partnership will affect, the million-dollar question now becomes, "How do you find a new healthcare provider when your provider drops your insurance?"
While some hospitals exclusively treat patients with serious conditions such as heart attacks, strokes, and cancer, many patients also utilize hospitals for less serious situations such as primary care, minor illnesses and injuries that may be treated at a local urgent care center.
Here are just some of the primary services that urgent cares conveniently offer:
Vaccinations and immunizations for all ages
Aid for minor emergencies like burns, lacerations, cuts, abscesses, rashes, fractures, sprains, skin infections, as well as bacterial and viral infections
Although urgent care centers are primarily known for the above services, they also offer other practical areas of healthcare to patients that they would expect from their primary care physician, including:
Checkups:
If a patient has been sick and wants to make sure their condition is improving, they can visit an urgent care for that reassurance. If an urgent care finds their condition is not improving, a different course of treatment may be prescribed.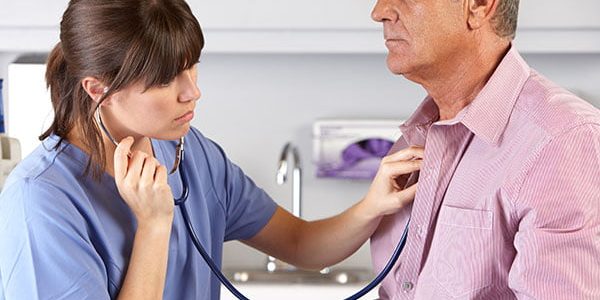 Diabetes screenings:
Patients who require closely monitored blood sugar levels or testing for oral glucose tolerance, fasting plasma glucose, or A1c should be able to find these services at a reputable urgent care center.
EKGs:
If a patient is noticing an irregularity in the beat of the heart, an EKG may be warranted to detect irregularities in the heartbeat.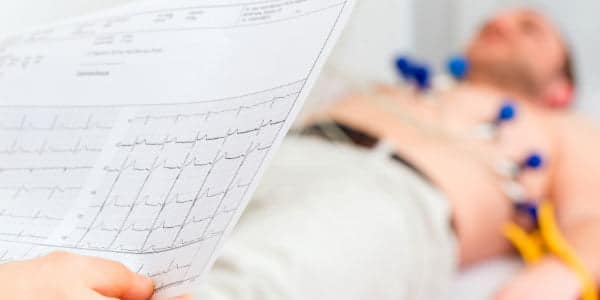 Hormone replacement therapy:
Those who have a hormone imbalance and are experiencing related symptoms such as fatigue, weight gain and mood changes may benefit from hormone replacement therapy.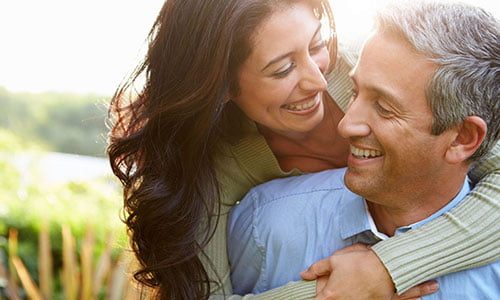 Nutritional evaluations and recommendations:
Depending on age, weight gain, underlying conditions, and a number of other situations, some individuals may require a nutritional evaluation to help them get back on track and feeling more vibrant.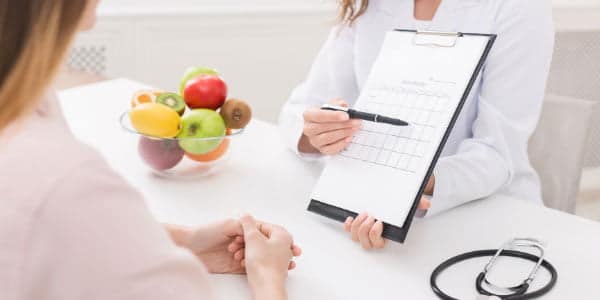 Routine bloodwork:
This can include CBCs, cholesterol counts, or drug screenings. Rather than having to send the patient to another location to have the bloodwork taken, it can be done onsite.
Urgent care centers are equipped to treat minor emergencies and illnesses as well as some other basic healthcare services. Some facilities may even offer virtual appointments depending on the patient and their specific circumstances.
Benefits of Going to Urgent Care
Some patients may be visiting an urgent care for the first time now that their insurance is being rejected by what used to be their main provider. These individuals will be pleasantly surprised at the benefits these facilities offer to patients.
The top benefit of urgent care centers is typically the high level of convenience offered here. These centers are located within neighborhoods often making the commute there much shorter than what it would take to get to the local hospital. Their ability to provide common services onsite such as blood tests and x-rays can save patients from having to visit another facility for those same services.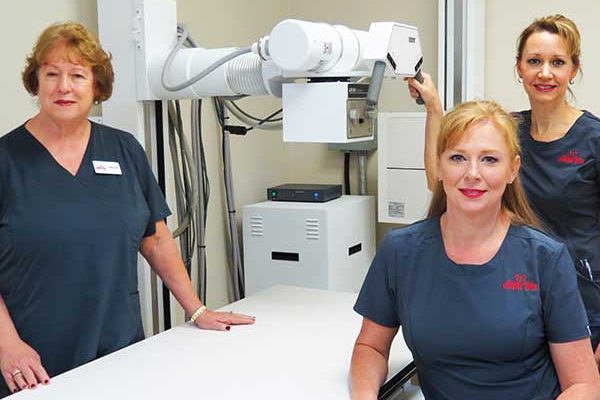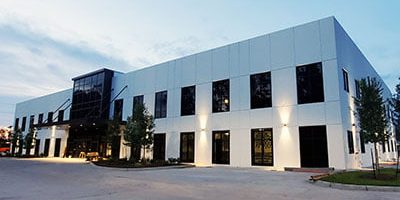 In addition to the convenience of location, urgent cares also offer a great deal of convenience in scheduling. Most of these centers operate on extended weekday hours (past that of what most doctors' offices are open) and limited weekend hours. Their scheduling is a first come, first serve basis with no appointments required. This allows patients to come to urgent care as their busy days allow without worrying about making an appointment for a specific time.
Latest posts by Family First
(see all)