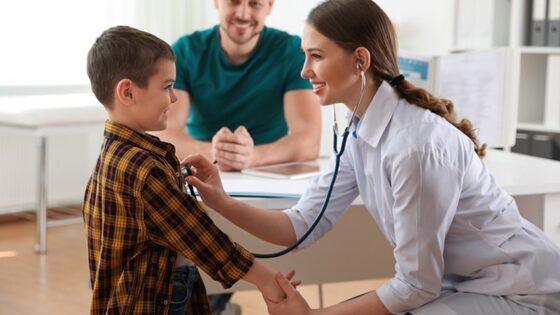 Direct primary health care is a new way of delivering healthcare that is gaining in popularity. But what is it, and how does it differ from traditional primary care? In this article, we will discuss the basics and the benefits of direct primary care and why more and more people are choosing this type of healthcare!
Cost
Direct primary care is a subscription-based approach to healthcare that offers direct access to primary medical care, often at a fraction of the cost compared to traditional healthcare. Direct primary care bypasses insurance and eliminates co-pays, deductibles, and other out-of-pocket expenses associated with traditional health insurance. Patients pay an affordable monthly fee—typically around $60-$80/per individual—for unlimited visits with their provider.
Patient-Centric
The biggest difference between direct primary care and traditional healthcare is that patients have much more access to their physician and receive personalized attention from them. This allows for better prevention measures and earlier diagnosis of health issues. Direct primary care also eliminates the hassle and paperwork associated with filing claims with insurance companies, allowing providers to spend more time caring for their patients.
Convenience
In addition to increased access and personalized care, direct primary care offers other benefits such as reduced wait times in the doctor's office, discounts on medications, lab tests, and X-rays, as well as referrals to specialists when necessary.
Overall, direct primary care is an affordable and convenient way for people to get the medical attention they need without having to rely on a traditional healthcare system. For those who are uninsured or underinsured, this type of healthcare can be a cost-effective option that allows them to maintain their health without breaking the bank.
Direct Primary Health Care Near You
If you're considering direct primary care, visit our website to learn more about our membership options and features. With Family First Urgent Care, this type of healthcare can be an excellent option for getting quality medical care at an affordable price!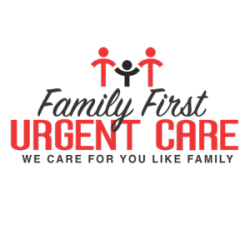 Latest posts by Family First Urgent Care
(see all)