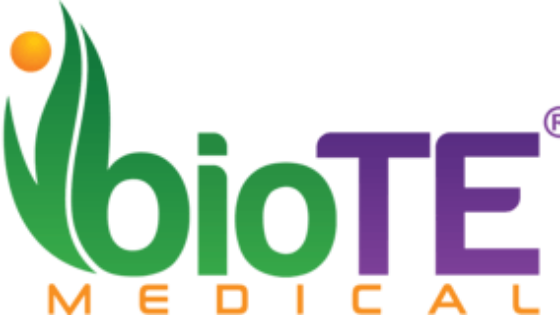 As a true bio-identical hormone, BioTE helps regulate the body with the addition of hormones lacking in your system. Without treatment with this effective medication, hormone imbalances could negatively impact your quality of life and cause additional complications down the road. Even imbalances without a clear cause tend to respond positively to BioTE, making it a true asset in the treatment of conditions affecting hormone regulation.
Signs of Hormone Imbalance
Depending on the types of hormones out of balance, the signs and symptoms tend to follow the same path for both men and women.
The most common signs include:
Dry skin
Brittle hair
Unexplained weight changes
Heart-rate abnormalities
Increased thirst and urination
Muscle and joint pain
Fatigue
Depression
Infertility
Decreased libido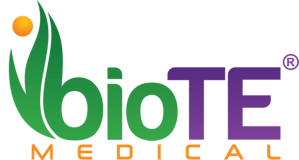 Hormone-imbalance issues tend to cause women to experience heavier and more painful menstrual periods. You might also struggle with issues relating to sleep, appetite and growth, as hormone imbalances change the way your body works.
Don't Wait – Schedule an Appointment Now!
Hormone-Replacement Therapy for Men and Women
Both men and women can suffer from mild to severe hormone imbalances in need of correction. The hormones identified as off-balance may include growth hormones, insulin and adrenaline. Men typically experience an imbalance of testosterone, while women struggle with progesterone and estrogen issues.
With bio-identical hormone-replacement therapy, hormone levels should quickly stabilize, causing symptoms to taper off and disappear. The plant-based BioTE hormone-replacement medication comes in the form of tiny pellets made with custom compounds. The hormones within the medication replicate their biological counterparts to reduce the risk of side effects and improve treatment response.
Male and female patients tend to report a decrease in symptoms of hormone imbalance within six months of starting this medication. Some patients even start to feel better in just two to four weeks after starting bio-identical hormone-replacement therapy. The total length of time before seeing any results typically depends on the severity and duration of the hormone imbalance.
What to Expect with BioTE Hormone-Replacement Therapy
Before starting treatment with BioTE, your doctor must identify which hormones are not within safe levels and the severity of the imbalance. The compounded pellet medication comes custom-made for each patient to meet specific health needs.
Your physician will insert the custom hormone-replacement therapy pellets under your skin for continual release of optimal hormone levels. You will not usually feel the pellets under your skin after the first few hours as they are as small as a grain of rice. The pellets continue working for three to six months to keep hormone levels in check day after day.
If you would like to start the discussion about BioTE hormone-replacement therapy with your doctor, schedule an appointment at Family First Urgent Care by calling 936-235-2825. Our team will help you assess and optimize your health using the leading treatments, including BioTE hormone-replacement therapy.
Latest posts by Family First
(see all)